There's indeed no right and wrong way to organize your home. With these personal organization tips to follow, you'll identify the right organizing method that will work best for you so you are living with less worry and saving time, energy, and money at the same time.
1. Arrange Items According to Frequently Use
Keep in mind that you need to keep the items you use daily at eye level and easy reach. Store the items you use once in a while in a higher place and the things you use only once a year deserve the highest place. You'll love to invest handy high shelving for this storage system.
2. Be a Quick Decisions Maker
The next crucial personal organization tip is to learn how to decide on whether to keep an item or not. Think about the duration of how long you've been not using it, one year is enough time to determine that you're not going to use it anymore.
You should also make a quick decision to let go of items that don't fit into the life you want to live, such as old clothes that no way can be fit anymore.
3. The 3 Rs Principals
Keep everything in order, these guiding principles may inspire you: reduce what you have to efficiently organize, be resourceful because you'll find wiser ways to use your belongings when you have less and be resilient to find that you don't have to rush out to buy something that you need.
4. Expose Your Garbage Can
Don't let anyone leave trash around your home. Take the trash can to an open location because it's easier to do the cleaning when you can see the bin right in front of you. You also find the easiest way to be clutter-free.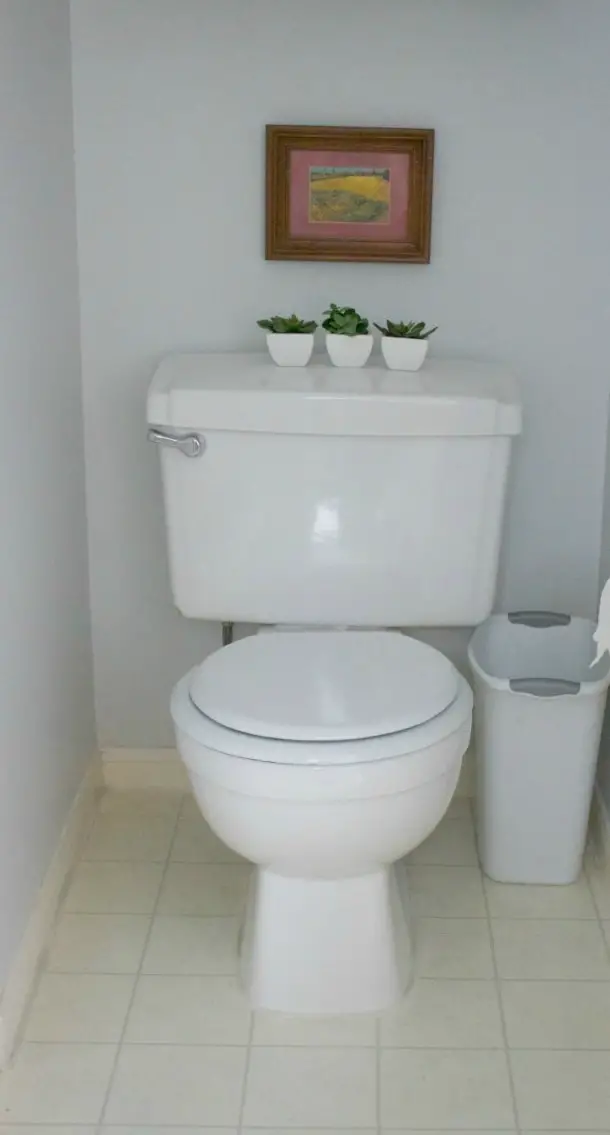 No more clutter and wasting now, make sure to follow these personal organization tips to well organize your home living.
(Visited 39 times, 1 visits today)
Tags:
organization
Last modified: September 28, 2020