The kitchen always becomes a fun place to explore. Therefore, interior designers always find interesting updates for kitchen décor every year. One of the most appealing style to discover this year is Scandinavian. People believe that this design is so much on-trend now, due to its simple, straight lines, and uncluttered features.
Then, do you love to try it for your kitchen refresh? Here are some trendiest ideas to copy.
Mood Booster
As white is the real hero for Scandinavian style, all you need is to apply this color for all kitchen details, such as walls, cabinetries, ceilings, and so on. To adorn the space, all you need is only to have soft-colored furnishings—e.g., dining table, chair, island, and stool. Some earthy colors like brown, orange, and grey are the best to have.
Once you've done with it, their sparkling color combinations will work as your mood booster at home.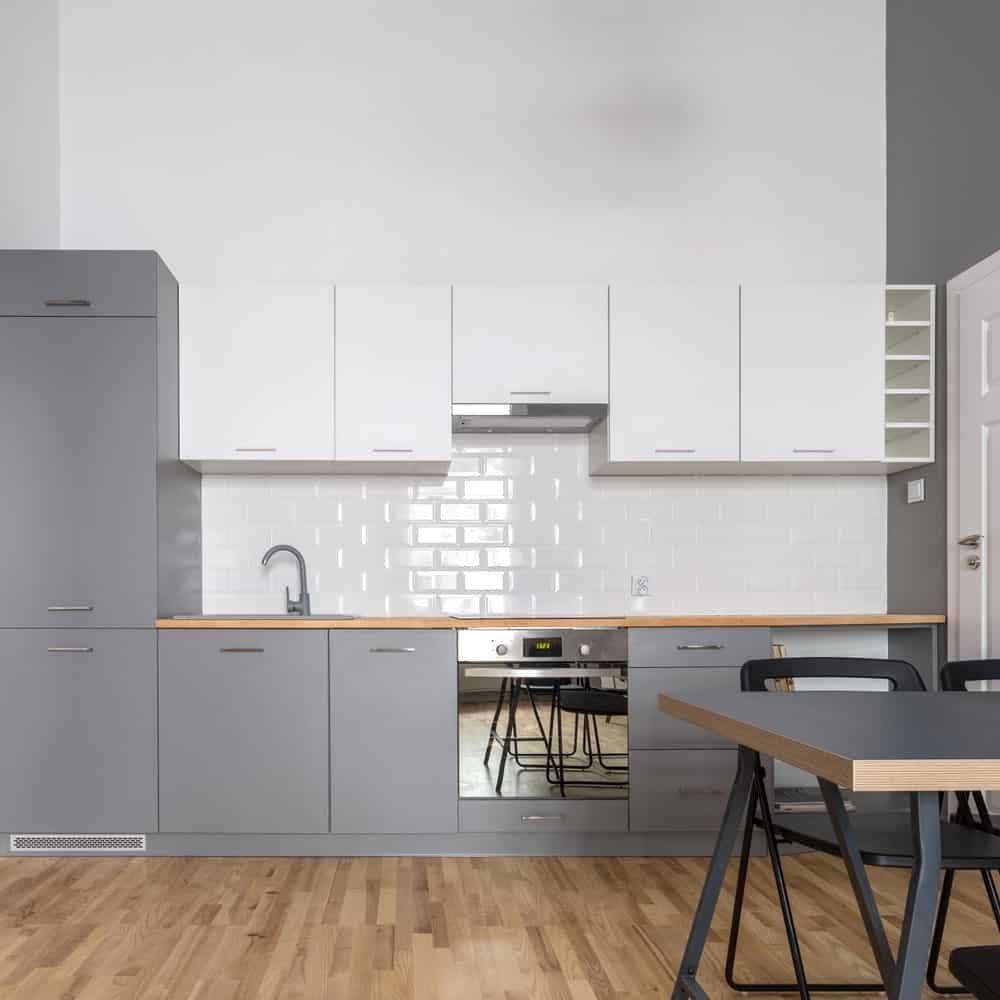 Wood will Work
No wood means no Scandinavian-styled kitchen. Natural elements are one of the most important keys to this style. Therefore, you might find natural wood finishes are common things in this design. To incorporate the wooden elements, homeowners can have hardwood flooring, exposed beams, wooden furniture, and others.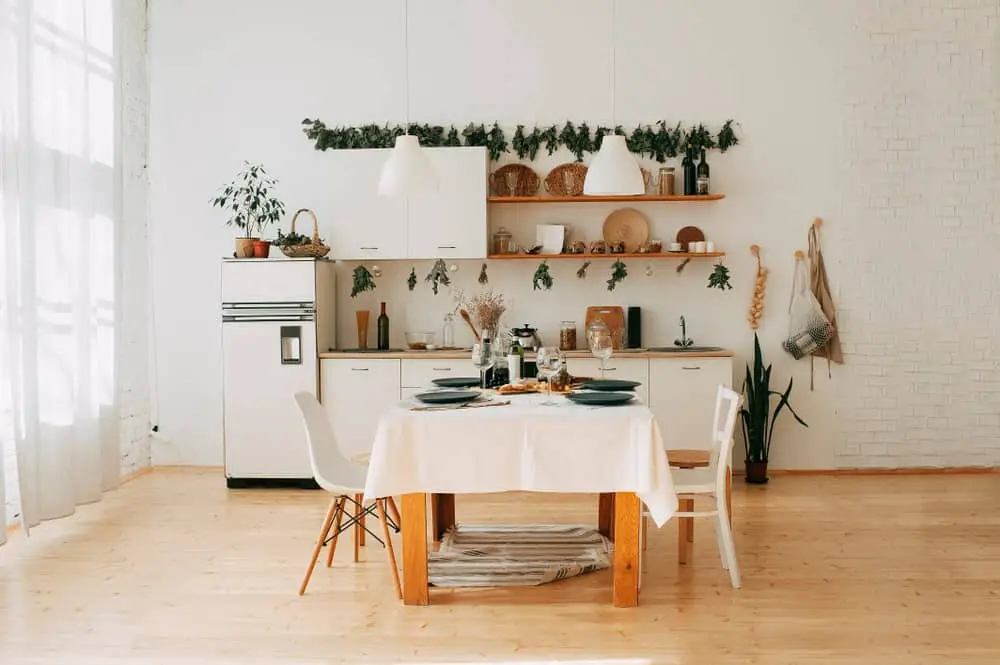 Let the Glass Glow
When your kitchen needs sufficient light, a floor-to-ceiling glass panel is worth to try. You can display either industrial or vintage look with this glass panel. Use stainless steel frames for an industrial look, and wooden frames for a vintage look.
For more creative use, install the glass as your backsplashes, cabinets, or even roof.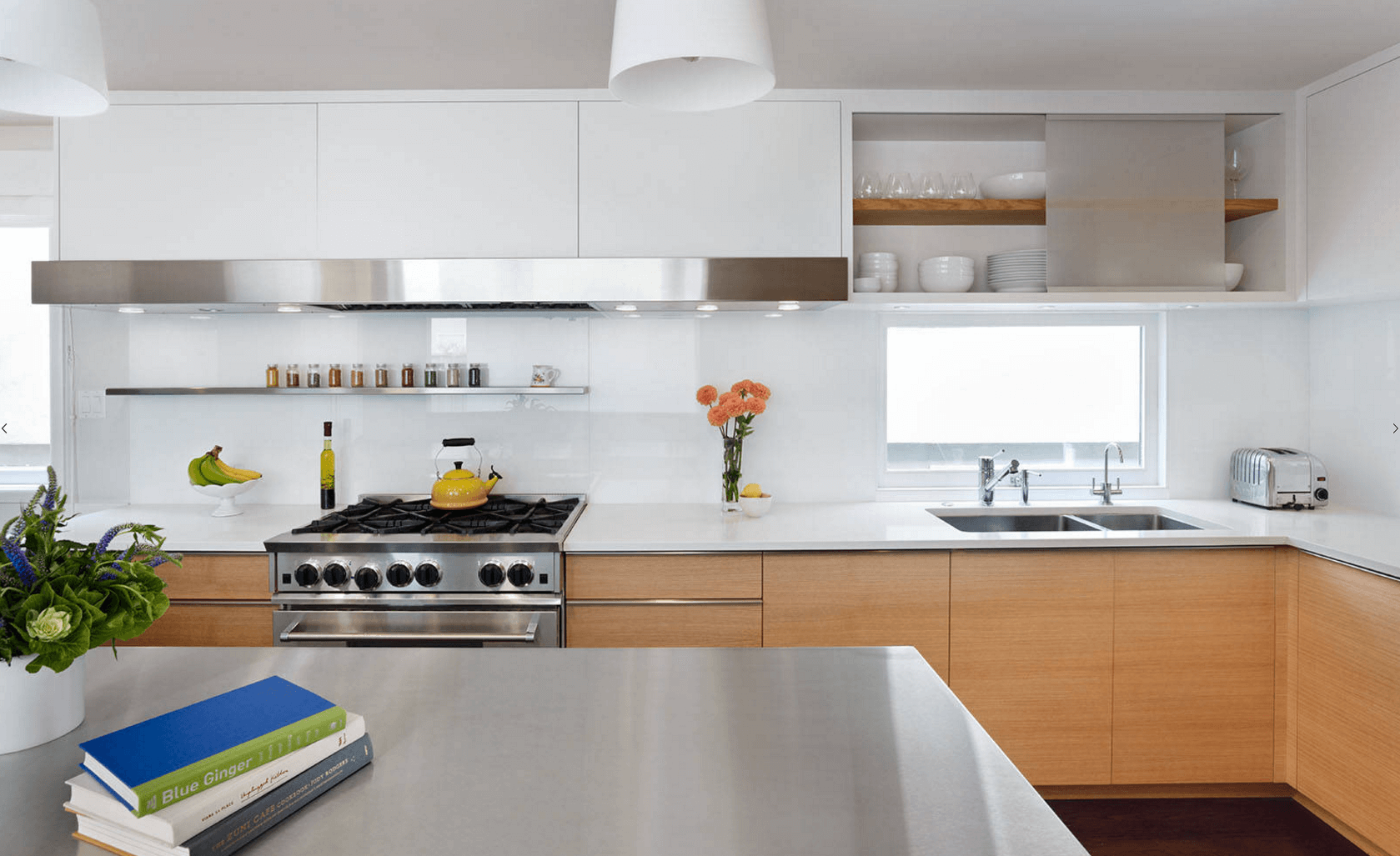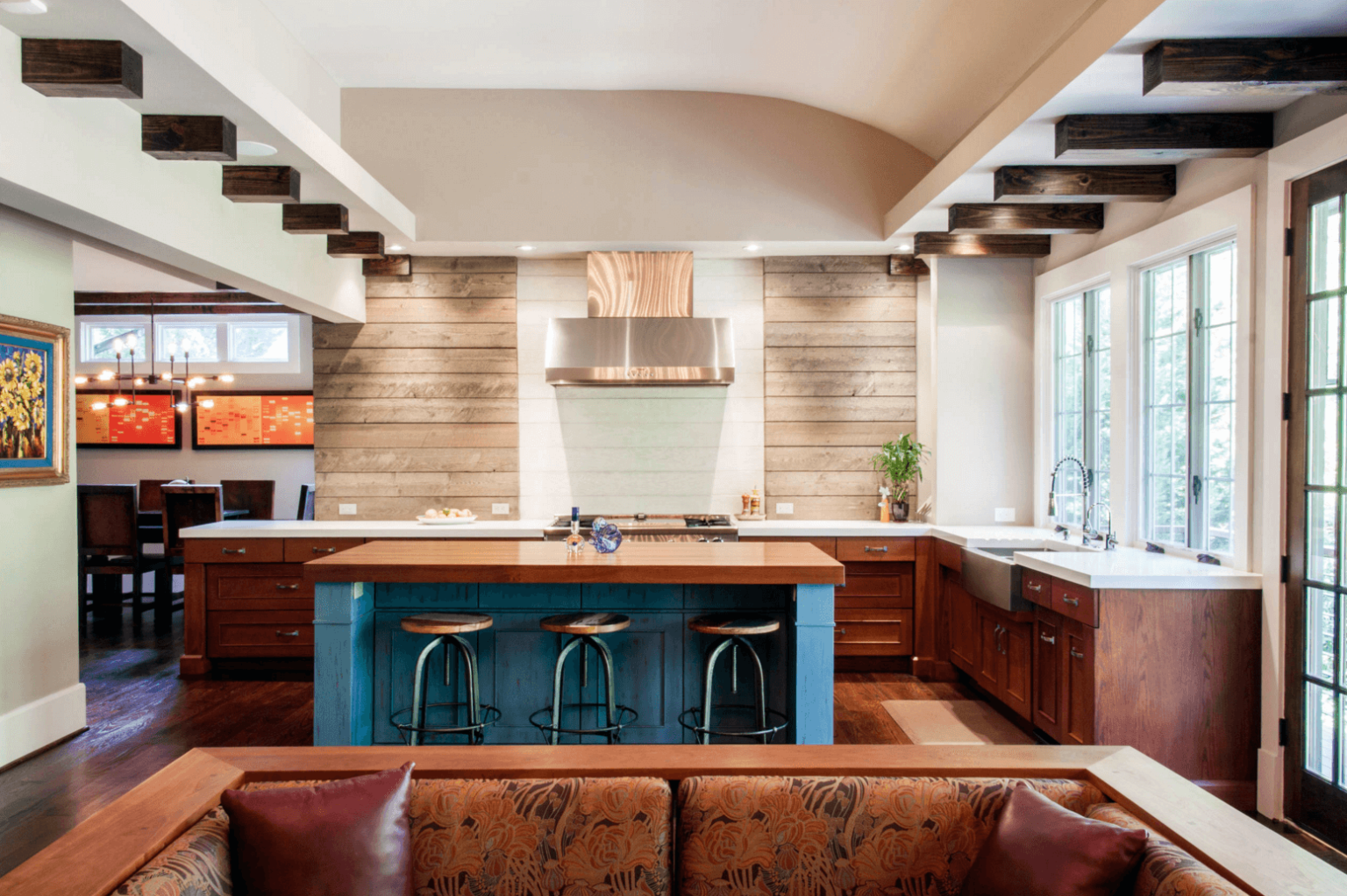 Open Shelves
As mentioned earlier, uncluttered space is one of the Scandinavian features. Therefore, smart organization or storage becomes an important thing to consider. You need to find good storage for your daily essentials such as coffee mugs, plates, bowls, and so on.
If you uphold the spirit of inviting friends to home, then open shelves are the best option to have. Having open shelves as storage will make your friends feel like home. They can take whatever they need without asking.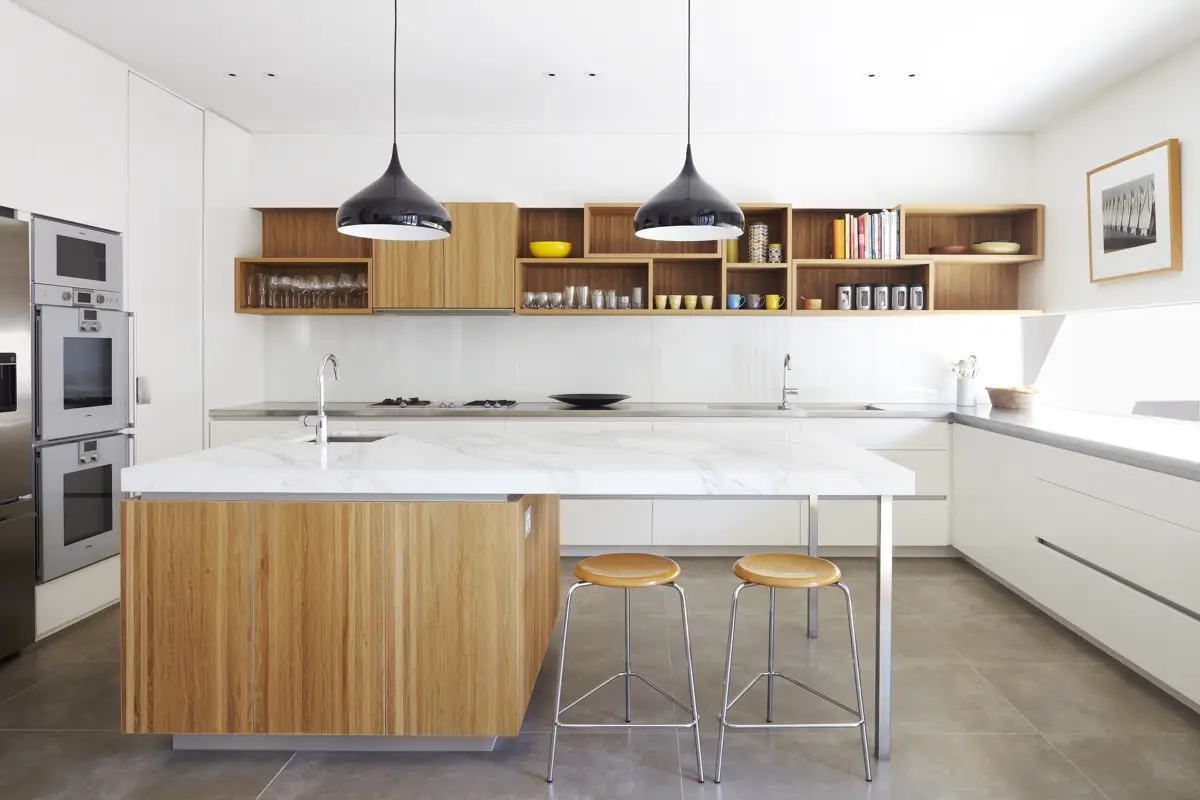 Have you picked one idea as your favorite Scandinavian design idea? If so, do the renovation soon. Once you've done with it, you'll never regret the result.
(Visited 311 times, 1 visits today)
Tags:
Scandinavian Kitchen Ideas
Last modified: September 29, 2020