Are you ready to upgrade your outside living space? Well, decorating your backyard garden doesn't need to be expensive to be extravagant. You just need to select the right lighting, porch furniture, and DIY enchantment to make your backyard garden dream come true!
Look at these cheap and simple DIY backyard garden ideas to turn your garden into a charming oasis on a budget! Here we go!
1. Reuse Vintage Tins
Use some terracotta pots to put your flowers. Then, deck your entryway patio out through another significantly more unique option. For example, you can use your old potato chip tins or biscuit tins. After that, pot your favorite flowers for the best yard admirable touch.
2. DIY Cheap Deck
You can construct this beautiful deck on a budget. It is a little scale, so it will fit splendidly into your little backyard. You can change the plans when you have to make it somewhat bigger or even smaller. A deck will assist with separating your patio. Hence, it will make your backyard look bigger. This deck is really easy to construct.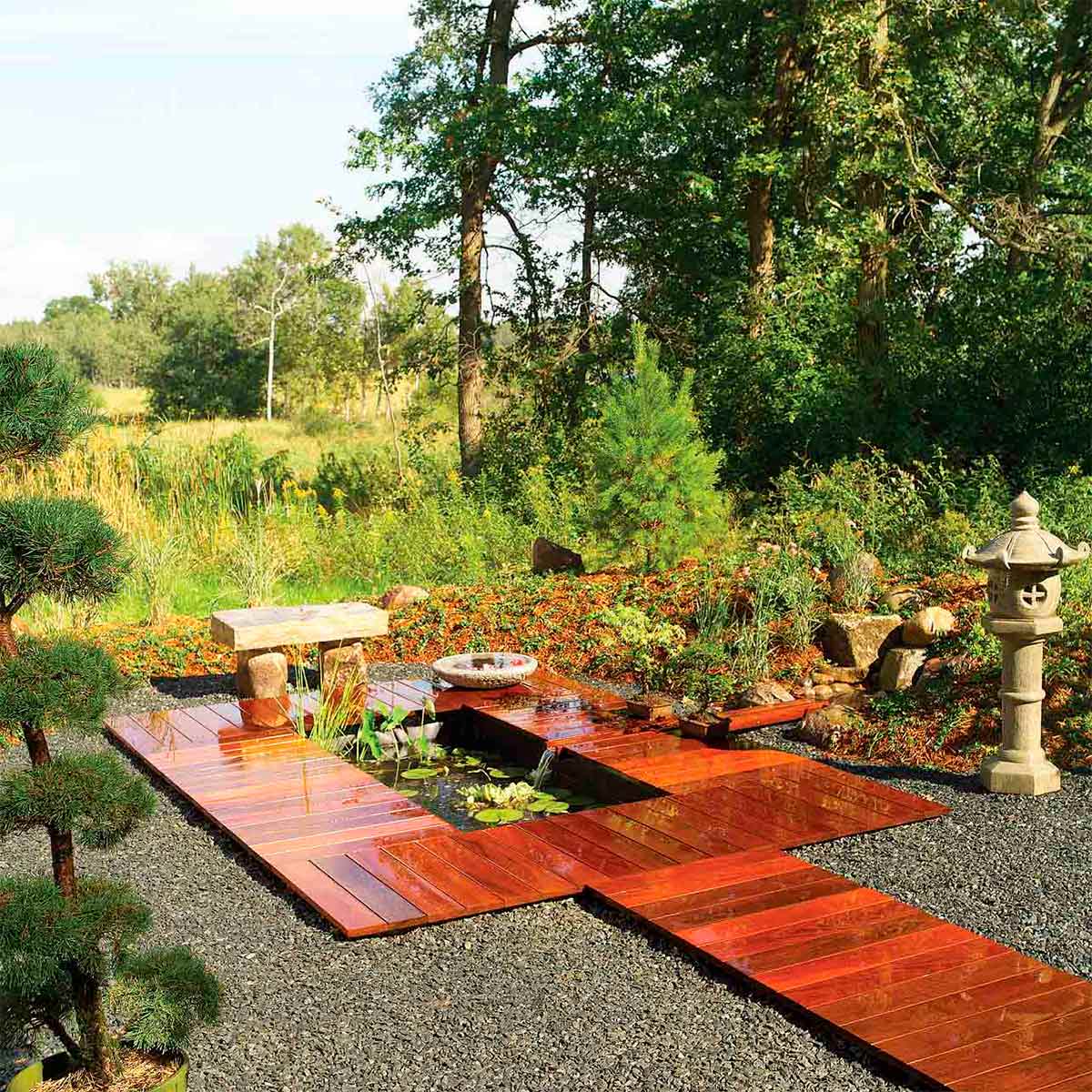 3. Reuse a Stock Tank as a Pool
The trend of stock tank used for a pool is just picking up footing. You can use it as a pool and put it in your backyard. It is a creative and ideal DIY backyard garden idea to chill and unwind effortlessly on an in-ground stock tank pool.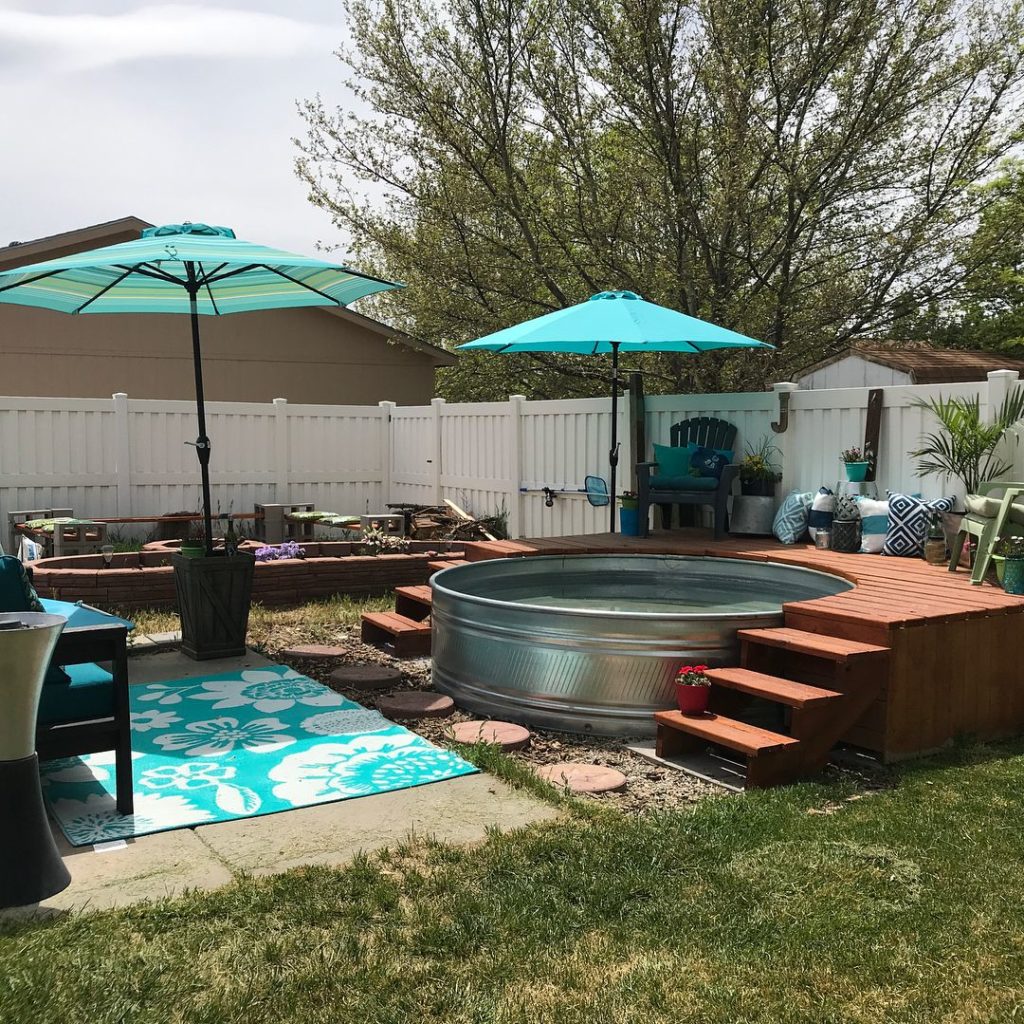 4. Create Colorful Corner
One of the easy ways to hue your backyard garden is utilizing some unused things. Old chicken feeders, milk cans, and mop buckets are just interesting to be used as planters! Use those repurposed items as pots. Plant your favorite flowers onto those pots. And voila! Your colorful corner will give a vibrant vibe to your backyard.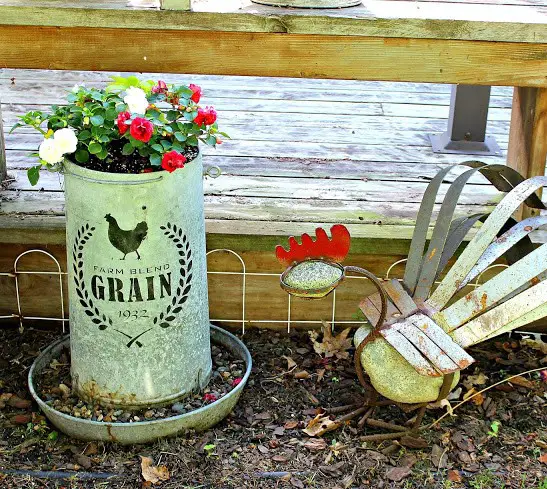 So, incorporating those DIY backyard garden ideas onto your own backyard will be really useful! It's not only cheap and saves your budget, but it also helps to beautify your outdoor spaces.
What are you waiting for? Pick one of those ideas and decorate your garden now!
(Visited 287 times, 1 visits today)
Tags:
DIY backyard garden
Last modified: November 29, 2021