Some people prefer to have not a big living room because it doesn't need a big effort to maintain or because they like to live in minimalism. Another reason is because only have a limited budget. But, whatever the reason is, having a small living room would be as comfortable as having a spacy living room. It depends on how you organize all the stuff and maximizing all existing space. So, here we would like to give inspirations on how to make your small living room would feel so cozy.
Providing the Multi-Functional Coffee Table
Because you only have limit space living room, one thing to do is provide a table that have more than one purpose or one single table for the room. This coffee table sometimes is not only for a thing to put anything on it but, you can do your productive activity on it like doing your job like writing. Another function is you can put some your things inside of shelves that the table have.
Applying Wall Decoration
As its function is to give ornament to the wall so the room will not too clumsy, a wall decoration is also to balancing the wall like you can install some frames with square arrangement. Lighting is not only for bright up the room but, also to give an extra ambience to your room. Choose a unique light so it will give special nuance to your small room. But, make sure to give decoration which in-line with the theme design.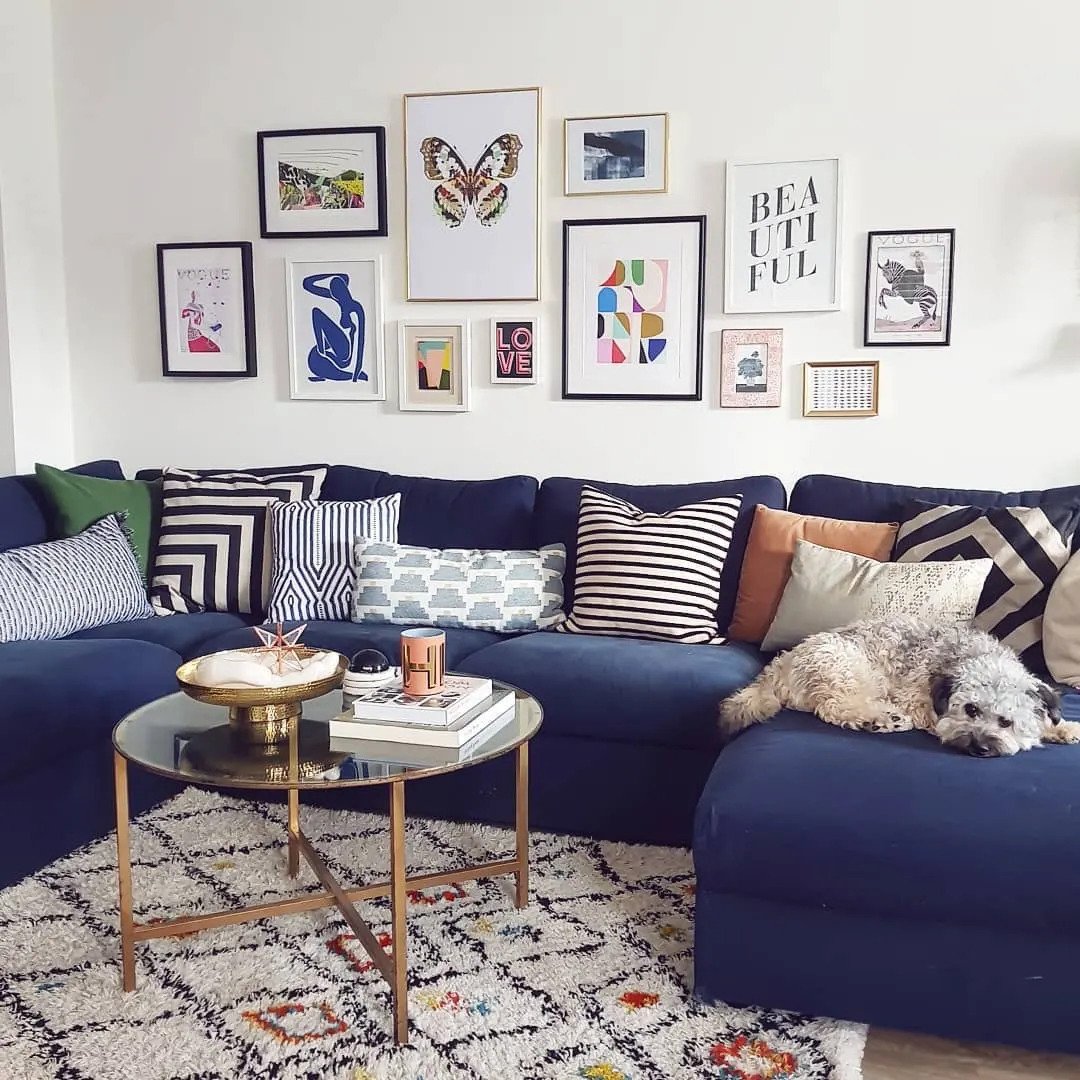 Comfortable Sofa
Even though, organizing a small room need an extra consideration about what furniture that fit in, but sofa is something that you need to add in your list. Because it is a must to have. You can choose the size that fit with your room. Choose the sofa which is not too big but have the same comfortable with the big one. One tips, you can combine small sofa with stools or beanbag. Those cushion are perfect to replace the needs of big sofa.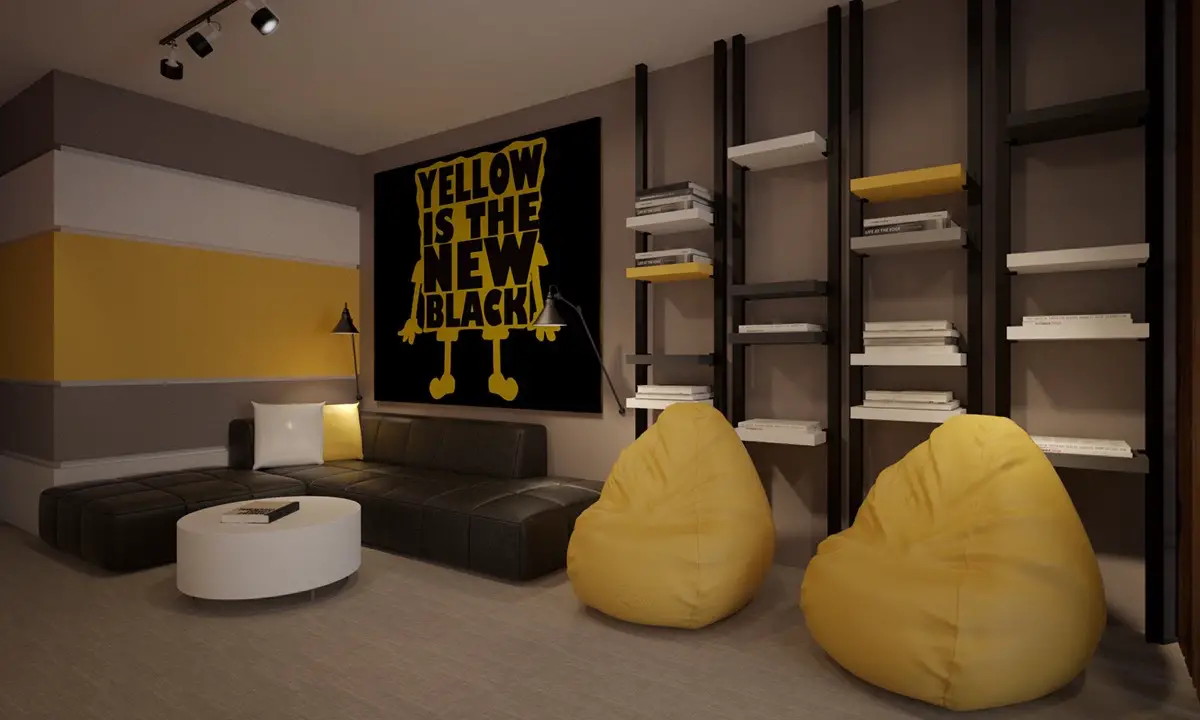 Those are some suggestions that you can apply to your living room. Even, it is a small living room, but, you still can have the same feeling as if you have a big space in the living room. Don't forget to measure first the space of the sofa would-be to make sure you will buy the right size of the sofa. And also make sure that the whole aspects of the room are matching each other and not too much furniture ornament. Remind yourself that you only have a small living room so it would be easy for you to organize and provide stuff on it.
(Visited 101 times, 1 visits today)
Tags:
Small Living Room Design
Last modified: September 21, 2022