Having a spacious home is quite hard nowadays because the property value is even higher that makes it too expensive. But you don't need to worry because you can still make your small home feels comfortable and appropriate to live in. What you need to do is creating the decoration as effectively as possible so that you can fulfill all your needs for an occupancy. Here we have some tips that you can follow so that you are able to maximize your home decoration to be the most functional and comfortable.
Proper Lighting
The first thing that you should do is by providing the proper lighting. In this case, if you have the small home space, you will get the dark ambience that make your home looks even more narrow. Here, what you can do is installing as bright as possible lamps that can expose every part of your home space. Even for any room, you should make sure that you have enough lighting so that you can get the spacious room impression for sure. Before we go to another discussion, go get some pictures below first.
Bright Color Scheme
After the lamp that functioned to create the bright atmosphere related to the spacious impression, then having the white or neutral bright color scheme will be the good match. You can apply white, light grey, light brown, or any other possible color. Then, what you have to do is make sure that you don't combine too many colors because that will create crowded impression for your home. Remember that something crowded will make the room looks even smaller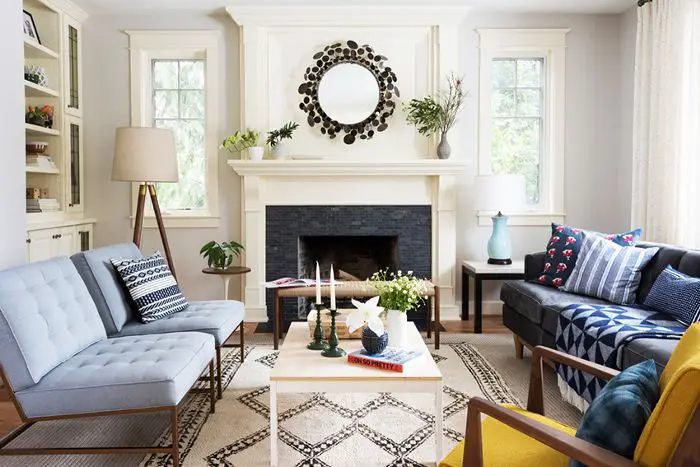 Multifunctional Furniture
After all of that, don't forget to bring the comfort and beauty into your home by providing the proper furniture and pretty ornament. For the furniture it will be great if you can provide the folding one or those that has the multi functional value. Then, for the beauty you can have it by using greenery or wall ornament. In this case, wall ornament will be the best choice for the small home because it won't need any space so that you can save your home space for sure.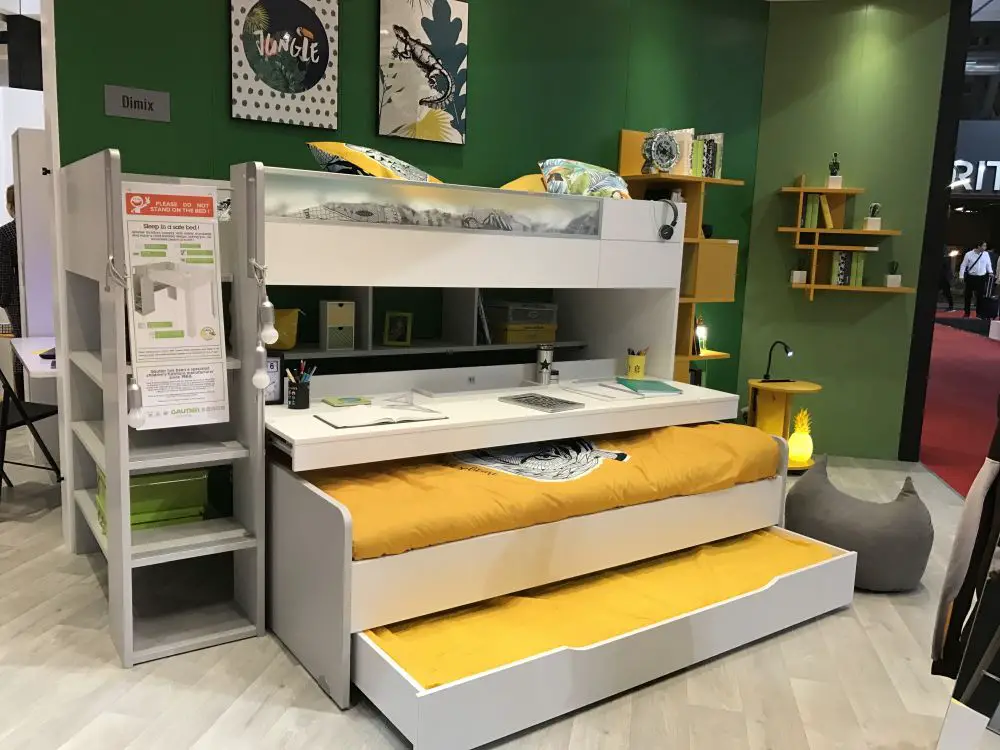 Those are some tips on how to decorate a small house. The important thing when you want to decorate a small house is adjusting the furniture and interior design according to the size of your home. Don't overwhelming on furniture arrangements because it can make your small house looks cramped.
(Visited 179 times, 1 visits today)
Tags:
Small Home Decoration
Last modified: September 21, 2022