Having an elegant looking home is everyone's dream. However, to achieve it, the process can be grueling at times—starting from deciding the design to implementing them to your room. Thus, you'll undoubtedly spend much time, energy, money, and thought on it. Well, to ease you doing the job, we have rounded up three smart interior design ideas that can make your home look elegant.
1. A Bar Cabinet for A Home's Gathering Point
Your family and friends do need a place to mingle and chat. But, it is not absolutely a TV or game station place, it should be more than it. Let's call out for an indoor bar for your home. How? Place a bar cabinet in a dining or living room, and some wine and stemware will complete your bar. The good news is it gives you extra storage space under it.
Opt for the bar that is from wood and in earthy color to radiate the elegance.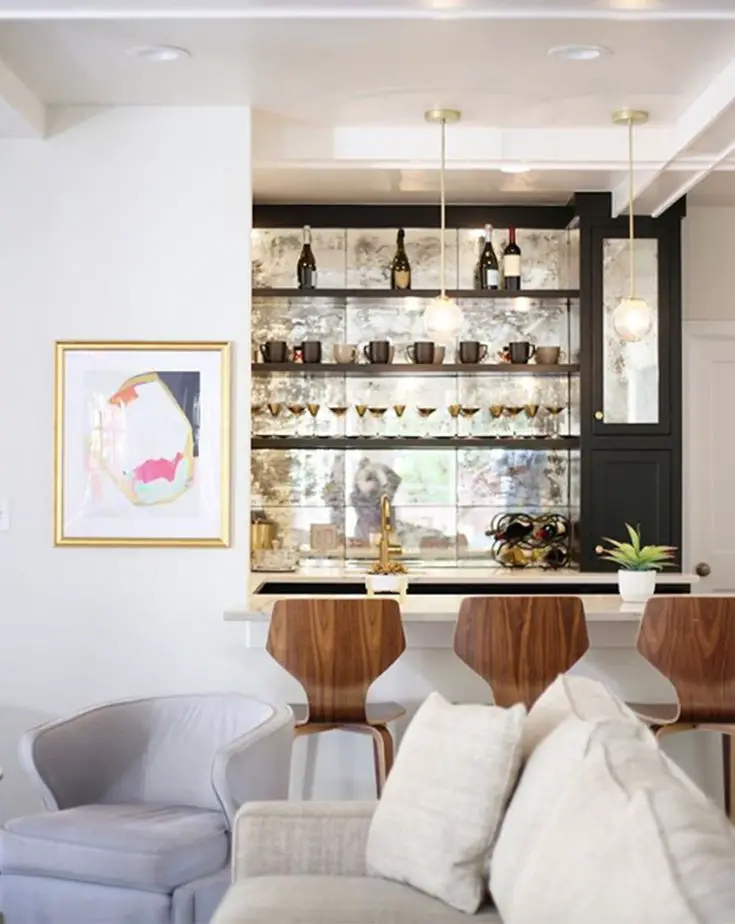 2. A Ceiling-to-Floor Shelving for A Home's Reading Nook
Whether it is a small corner or an entire room, a home's reading nook is always a cozy place to escape. Most interior designers suggest us to have a bookshelf or wall-mounted shelves for this room. But, why stop there when you can have an optimum glamour and an elegant touch from ceiling-to-floor shelving.
All you need to consider is the arrangement of other supporting objects, such as a chair, ottoman, daybed, table, planter, artwork, rug, and more.
3. A Cement Vanities for A 2020 Bathroom Trend
Wood or marble vanities have become so mainstream lately because almost every home has it. You should find something totally different.
Cement—what an unexpected material to use? But, it's a great option to exude any modern or rustic accent to your bathroom. Creating a cement sink will become more and more popular throughout the year. So, do you dare you to try?
As you have read, there are still ways to create your dream house. Choosing the right interior design ideas is the best trick you can try. Accordingly, you will be able to create an elegant looking home.
(Visited 64 times, 1 visits today)
Tags:
Smart Interior Design Ideas
Last modified: September 28, 2022