Surely, not everyone is blessed with a large backyard. However, do not ever think that your small backyard cannot be transformed into a great "oasis". Ergo, check out these must-try garden ideas to stand out your backyard landscaping design. Also, these landscaping hacks won't make you fritter so much money away.
Choose an Affordable Garden Decking
Garden wood decking is sought-after because it can provide a comfortable hangout space in the backyard. Unfortunately, wood-based decking requires big money. So, for those seeking cheaper garden decking option, this can be replaced using PVC or rubber paving. Unlike wood, both are not easily rotted due to extreme weather changes, too.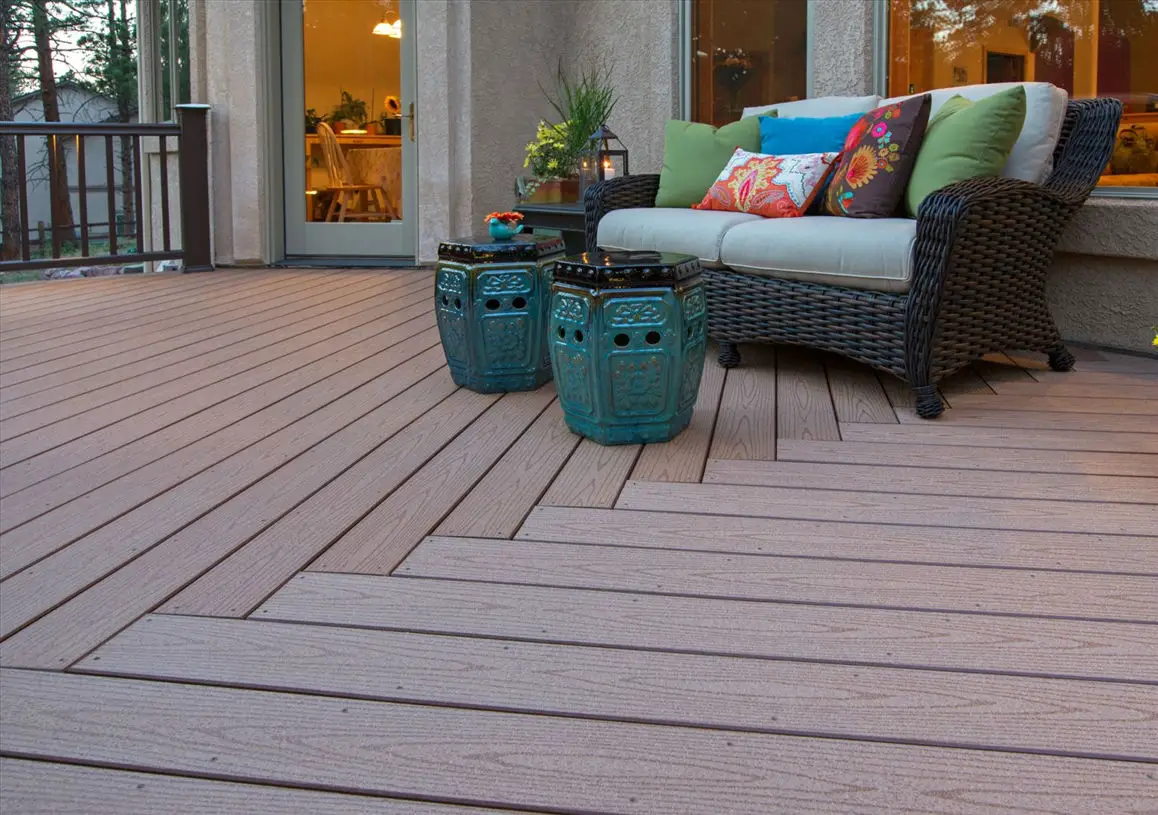 Set Up Water Features
Another cost-effective garden idea to try is by installing water features in your petite backyard. The sound released from water features can help calm the mind by creating a soothing ambiance to the yard. You can also use it as a focal point in your garden landscaping project. What's more, this is easily made from used stuff such as plant pots, stone piles, and used wine barrels.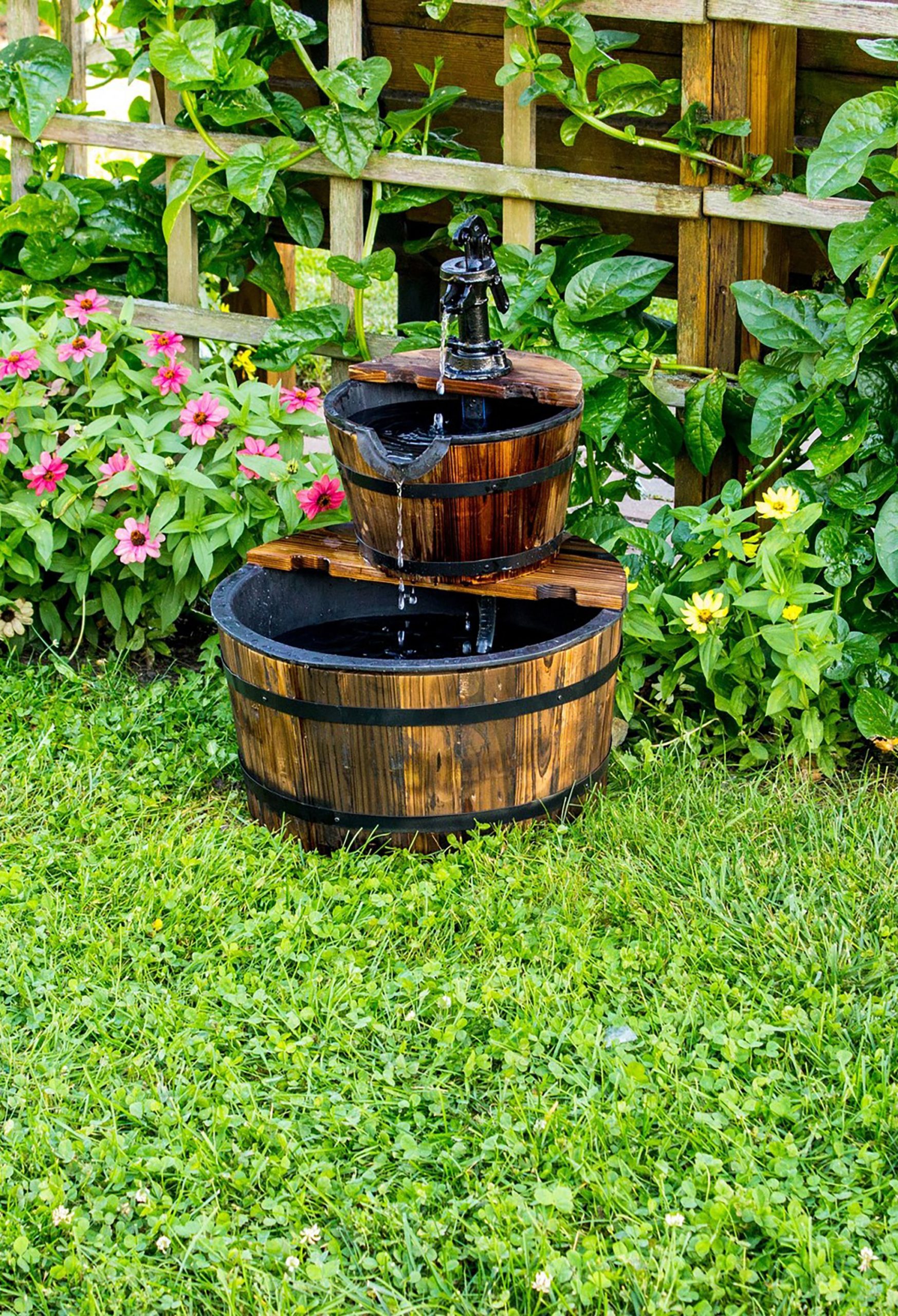 Opt for Low-Maintenance Plants
If you look for cheap and easy landscaping garden ideas, then choose low-maintenance plants to beautify your yard. Go with easy-to-grow plants for your small garden. Like for example, you can consider some barberries, liriope, or smoke trees. They are drought-tolerant and can also provide a superb look.
Create Some Garden Boxes
It is undeniable that garden boxes can provide a layer of charm for the backyard appearance. They also are so functional, keep your precious plants from being trampled on, and of course, make your garden very well-organized.
Build a Container Gardening
Landscape your small backyard with container gardening. Firstly, its arrangement can be easily adjusted with the available space. Secondly, you can set it as a point of interest in your backyard landscaping design.
Finally, do not always think that larger space is everything to create a stunning backyard garden. The ideas above, for instance, can help you to make your backyard landscaping project a success without having to drain your savings.
(Visited 200 times, 1 visits today)
Tags:
Garden Landscape
,
small backyard
Last modified: September 23, 2022