A living room is the focal point of a house, a place to share your love, entertain guests, relax, and spend time with family. To create a comfortable living room design, you should look for various references for the cozy living room style. One of them is the following country-style living room design. Country style is famous for its ability to create a warm and homey atmosphere. Not only able to create a warm atmosphere with the concept and color. However, country design always manages to integrate furniture inside. Among other coffee tables, sofas, beds, or other furniture.
The living room is always comfortably decorated and very comfortable. Because the living room becomes the main facade that often represents the entire concept of the room. Actually, there are many ways you can do to create a cozy living room with a country concept. First of all, you can add a comfortable coffee table and sofa settings. Then, you can also add some gallery walls. The principle is, country design always unites modern style with furniture and strong colors with nature. That is why most country-themed spaces use warm neutral colors.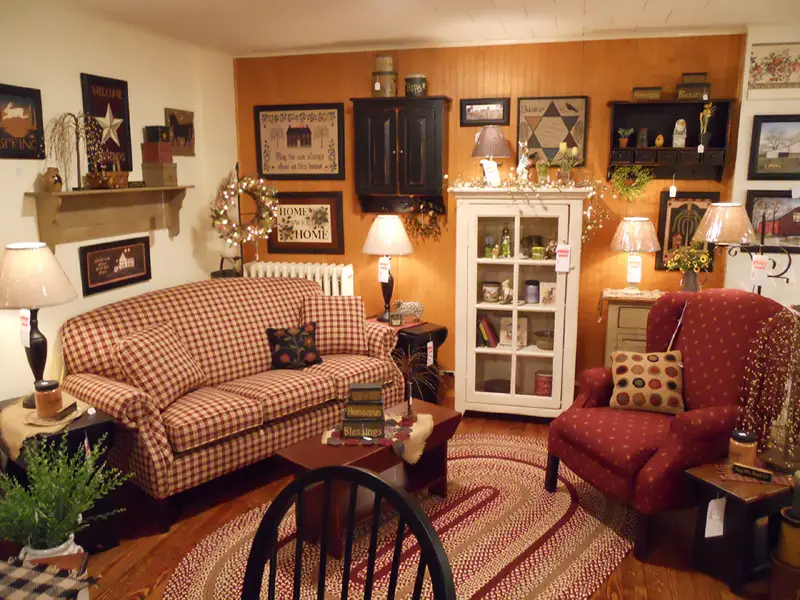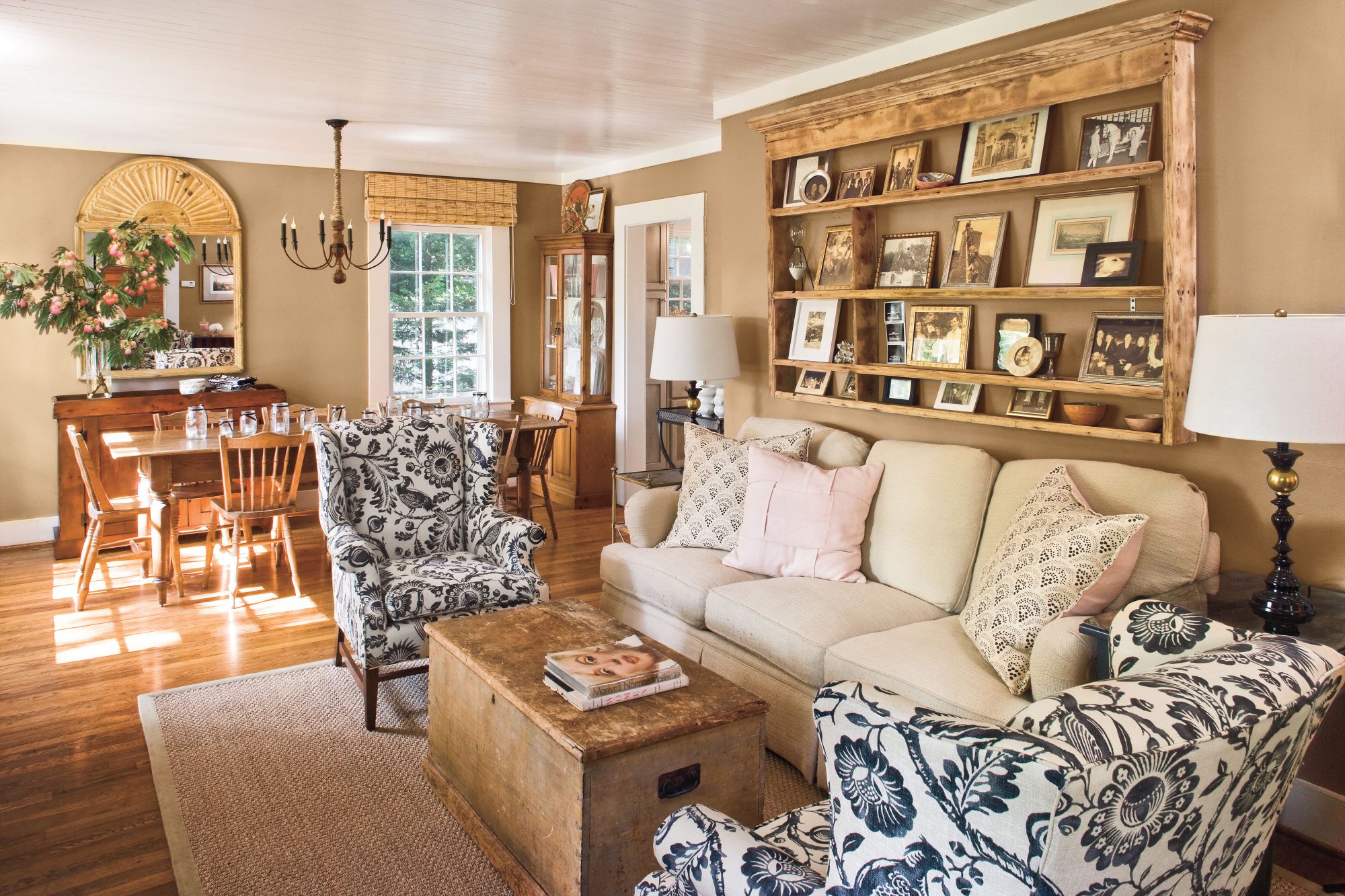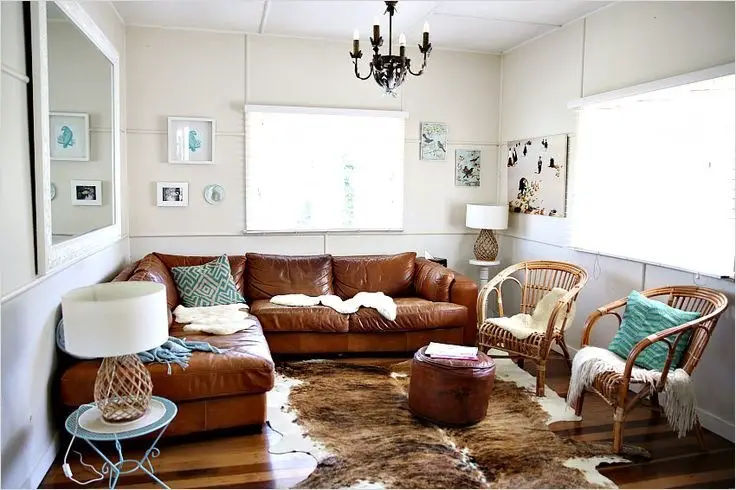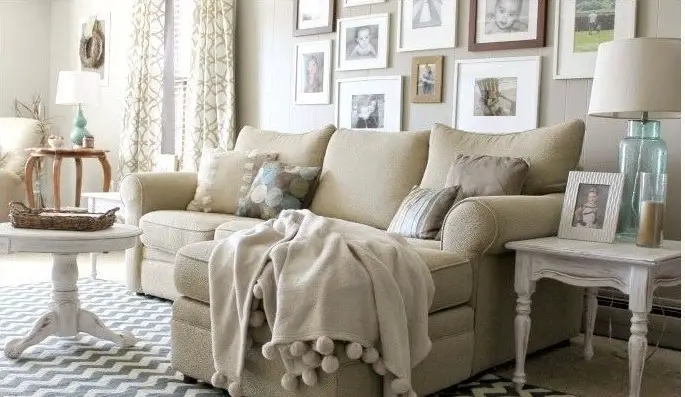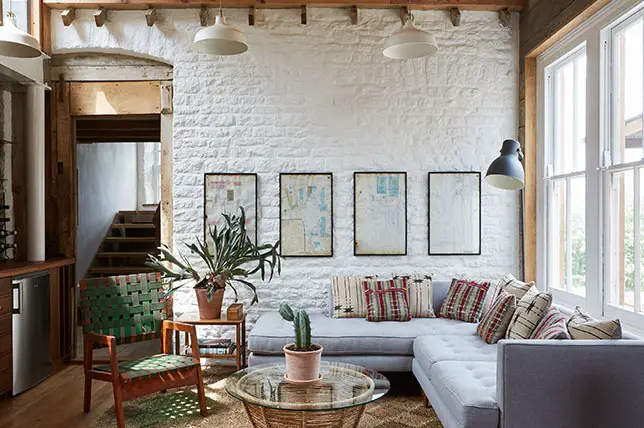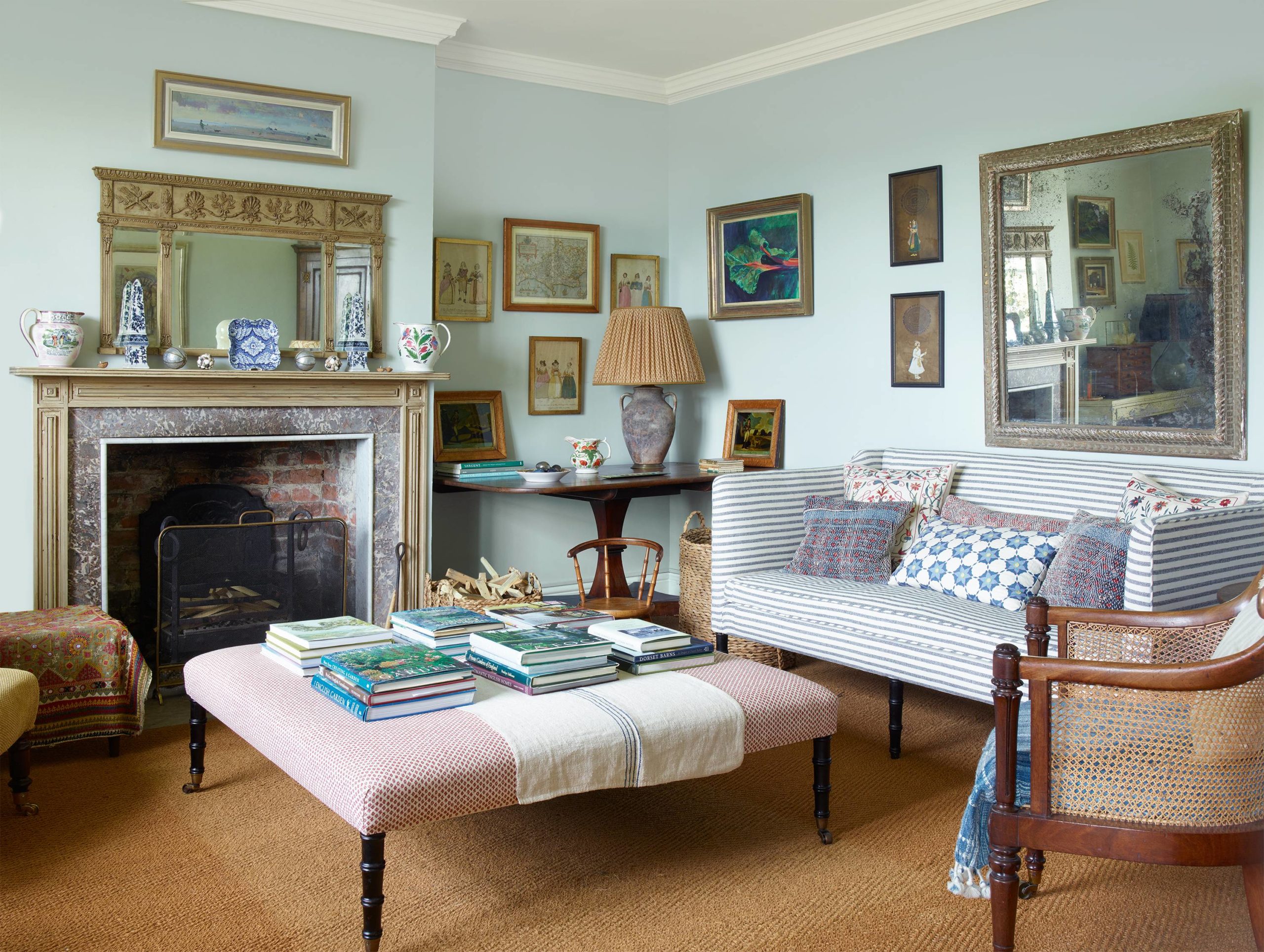 You can find more references for country-style designs. Present a combination of warm colors that will make your room look European-style. Like the presence of yellow, brown, and some pastel color combinations. In addition, the colors used for country-style room design can create a soft atmosphere oriented to comfort. Then, to present the impression of a country in it, add antique and rustic furniture. Or you can also present antique, unique, and sophisticated home furnishings.
Besides presenting a warm color combination, you also need to make sure about comfort. To create a cozy living room, try to complete some decorative elements that give a sense of comfort. Like, add some cushions on a comfortable sofa. The aim is to provide extra comfort. In addition, you can also add some blankets, or rugs as a comfortable sofa upholstery. With fine and comfortable materials, and country-style furniture will give you multiple warmth.
(Visited 477 times, 1 visits today)
Tags:
Country living room
Last modified: October 5, 2022