20 Simple and Cheap Indoor Planting Ideas for Your Apartment
Apartment becomes the best choice for occupancy these days. Beside for its simplicity for modern people, it is also cheaper than build a home. However, there are some deficiencies of living in an apartment. It could be on the space limitation and the rigid ambience since you can't have the yard because you are living in a building in the center of the town where there won't be any terrain available. Here, the thing that you can do is by adding some plants inside your apartment so that you can have a fresher air and atmosphere to make it more comfortable to live in. Besides, it could make you healthier since the air in the town is more polluted than in the village as the fresh air becomes something expensive in the city.
Before you decide adding some plants into your apartment, the first thing to be considered is on the kind of the plants. You can't make a mistake by providing the plants that will give you poison in the night because it produce carbon dioxide. Since there are certain plants that can even produce oxygen at night, better for you to find some of them. The next step is by considering on the planter. Since you will place it indoor, you do not only have to choose things that can be used as the planter but also on its artistic value so that it could be your apartment ornament at the same time. There will be so many choices of the materials that can be cheap yet simple to be applied for your indoor planting ideas. You just need to simply correspond it with your budget and time to create it. Besides, your personal taste is also needed since it will be something to beautify your occupancy for a better living. Now please take a look at our planting ideas below that will surely inspiring. Have fun!
Wooden rack for pots organization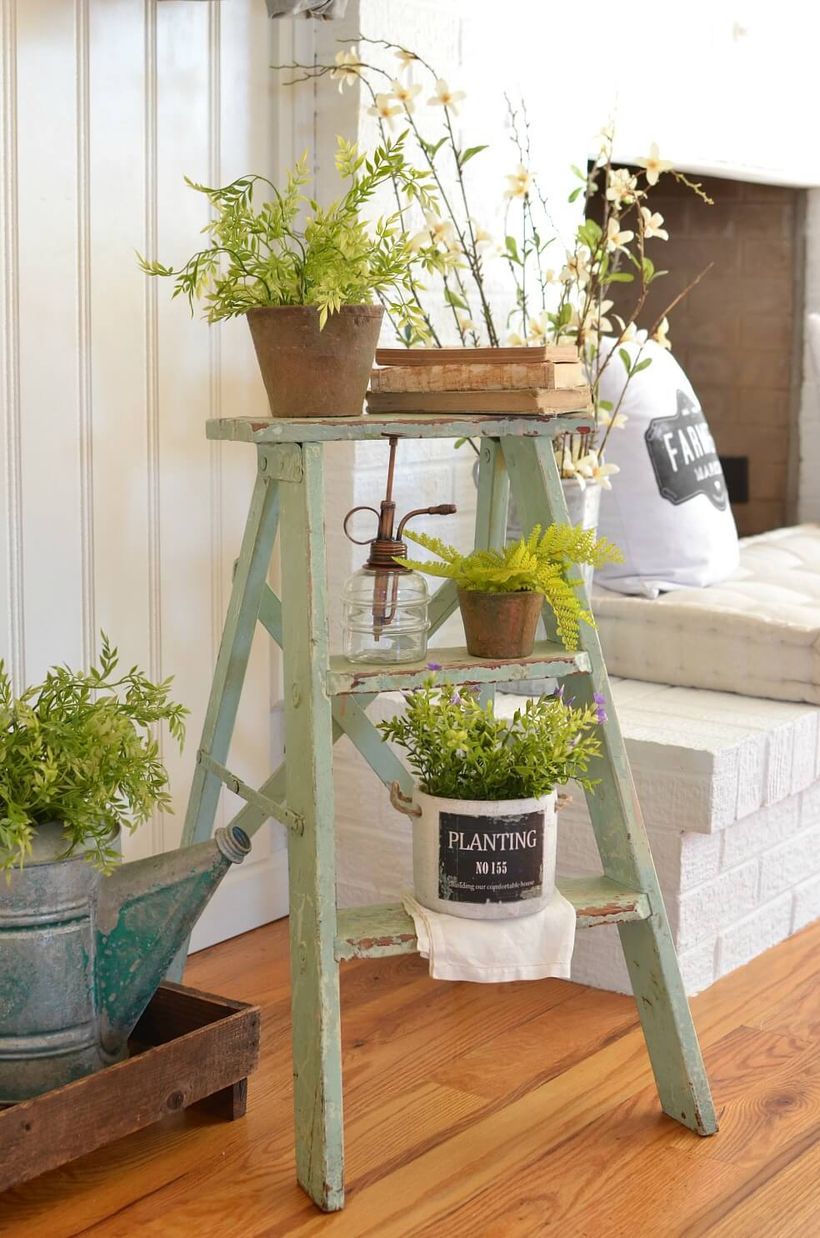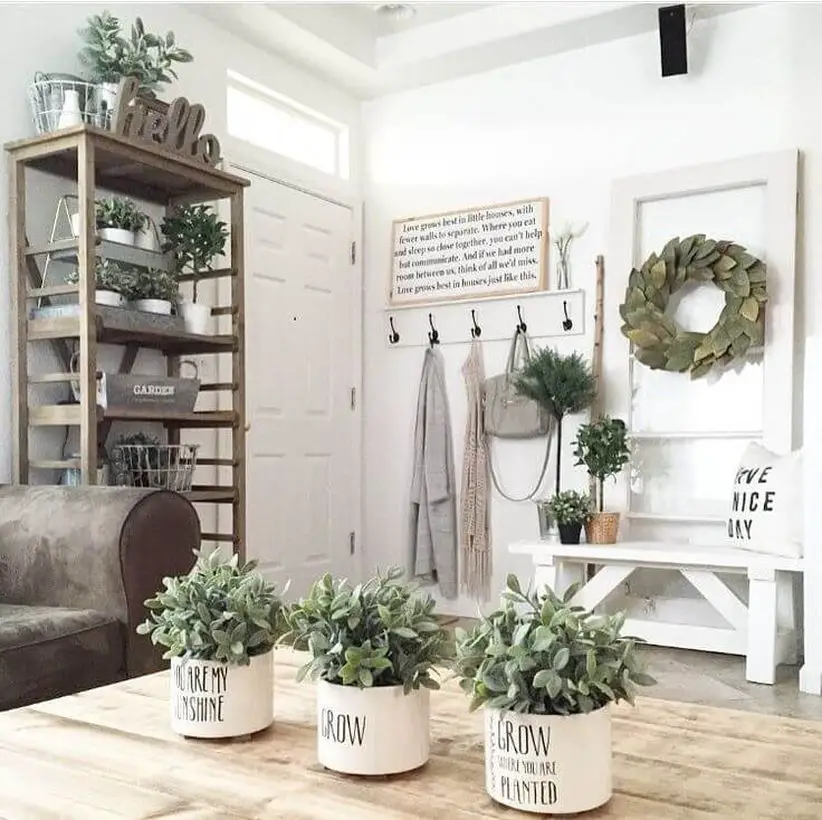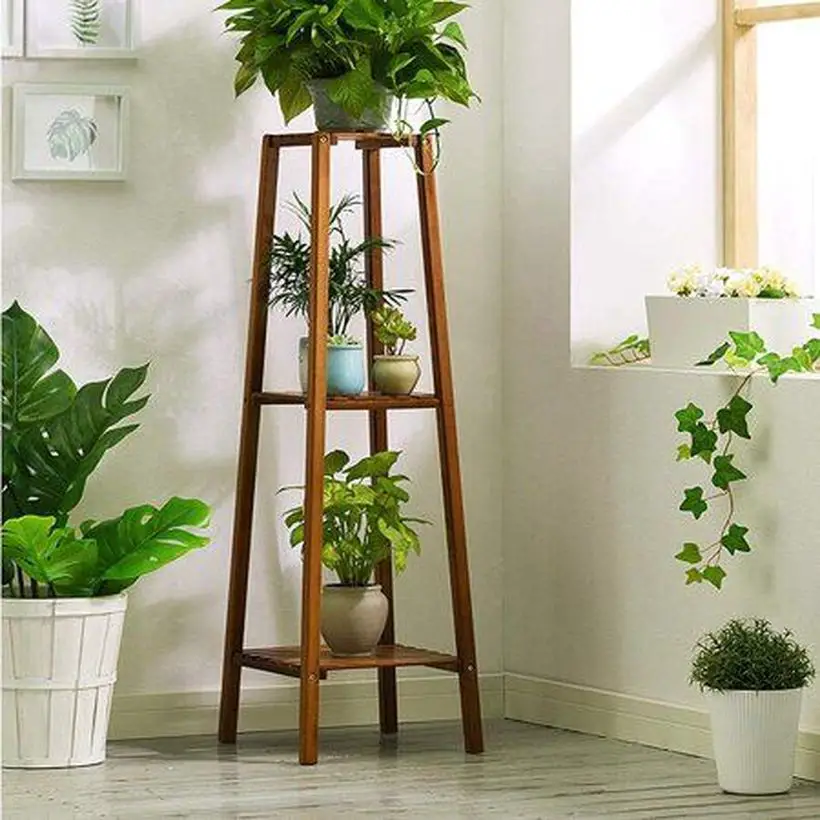 Unused items pot ideas
Hanging pots ideas