21 Wonderful Ways to Decorate Fall Party Events
Well, having party in fall is a good idea since we can enjoy a beautiful scenery. As usual, we have to prepare the party well so that every guest who comes feel amused and interested. The food and drinks, place, concept, and the decoration are the things to consider. This article will specify the description about the importance and example of fall party decoration. There are lots ideas of decoration that you can adopt for your fall party. You can even just pick natural elements or buy some from nearest store. As fall is identical with the fabulous touch of nature, you can use flowers, leaves, or fruit. On the other hands, you can also have some ornaments that surely will beautify your whole house.
The idea of having a party cannot be separated from having meal together. This exactly needs interesting tables for serving the food and drinks. Centerpieces will help you then. Make centerpieces from red flowers to add bright nuance of your table. Put the flowers in a short blue bottle. Arrange the flowers in order to put them in a short size so that they give space for conversation. Miniature Plants such as begonias and small ferns moss get a unique and attractive look for completing your centerpieces. Pumpkins, pears, nuts, and leaves can be the additional elements of the centerpieces. If you want to have indoor party or dinner in fall, it sounds good. What you need is that decorate your ceiling with vintage Italian pendant frosted murrain glass globe hand. Small red and dark purple balls that add to the excitement on the stairs can be your option. Furthermore, you can decorate your home with furniture like wooden tables and chairs and put a branch or flowers arrangement in a vase, miniature of pumpkins, and so on. Complete your living room with wooden cabinet or a bookshelf on your reading corner then put vases with orange dahlias or yellow roses bouquet to add fun and fancy nuance. The followings are the further references for your fall party decoration. Check them out!
Pretty Autumn Touches Centerpiece
Hanging Ornament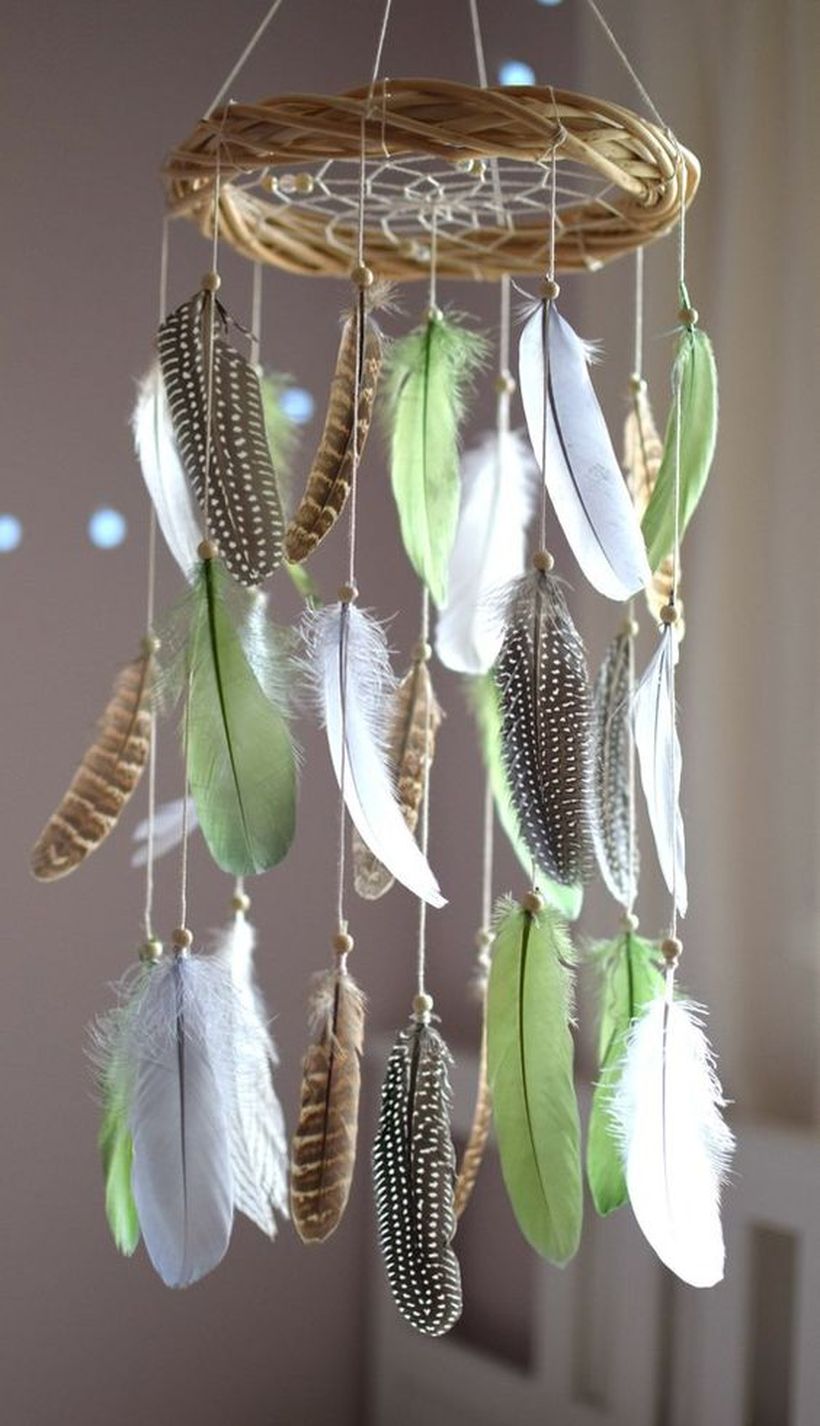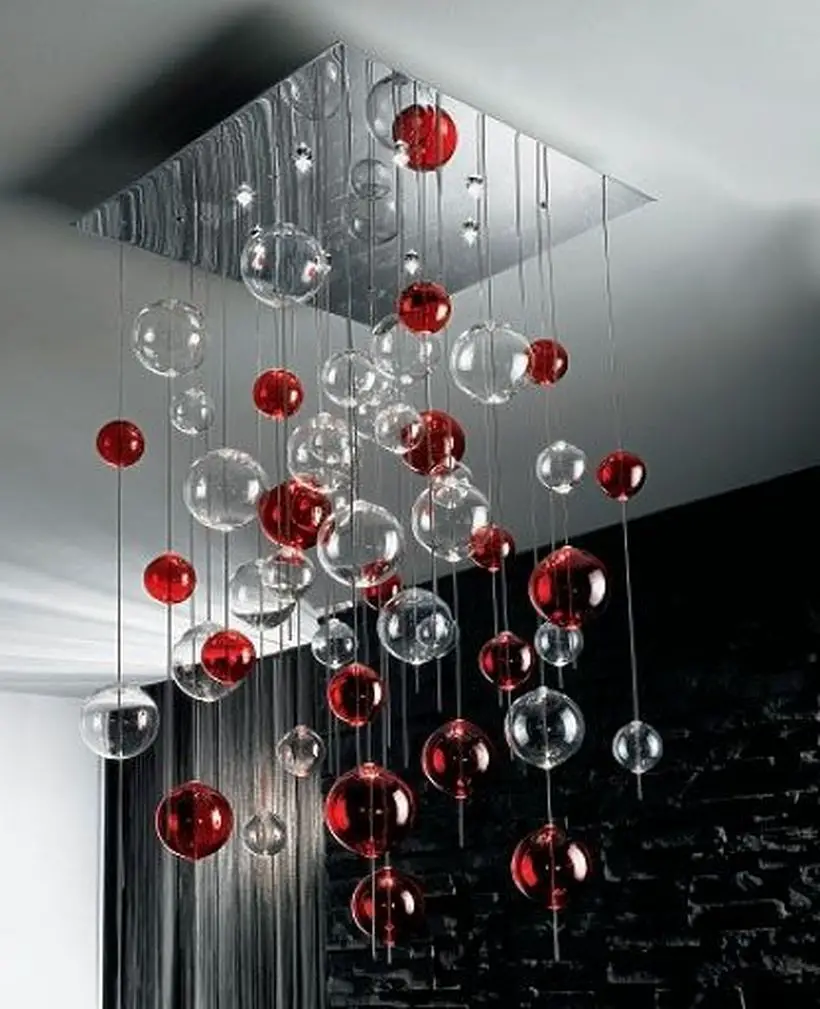 Decorated Furniture