Want Scandinavian interior design for your living room? That's brilliant! Such design will give you a touch of minimalist interior design combined with elegant urban style—very modern and cozy! The Nordic living room design is also popular nowadays, so it only takes a blink of an eye to find some ideas. Here are some stunning Scandinavian living room inspirations for your home.
Go natural with some wood element
Scandinavian interior design always brings a natural vibe. It mainly comes from the use of wood element on furniture, walls, and floors. The wood element in Scandinavian living room doesn't have to be dominating—it can be a combination with other materials. Cover your floor or some of the walls of your living room with wood and find the elegance in them.
Try to place a white or ash gray sofa and a wooden coffee table on top of a patterned rug (it had better be in dark colors, like black or navy blue). That will display gracefulness in simplicity.
Find the beauty in rustic furniture
Opposite to being minimalist and modern, Scandinavian living room design is surprisingly also about going traditional. You should try a rustic Scandinavian living room design to experience the countryside touch of the Nordic interior design.
Try placing a simple fireplace on a wooden wall of your living room. Some old-fashioned wooden bookshelves and a wooden coffee table, as well as a matte black chandelier (hanging lamp), will beautify your Scandinavian living room even more.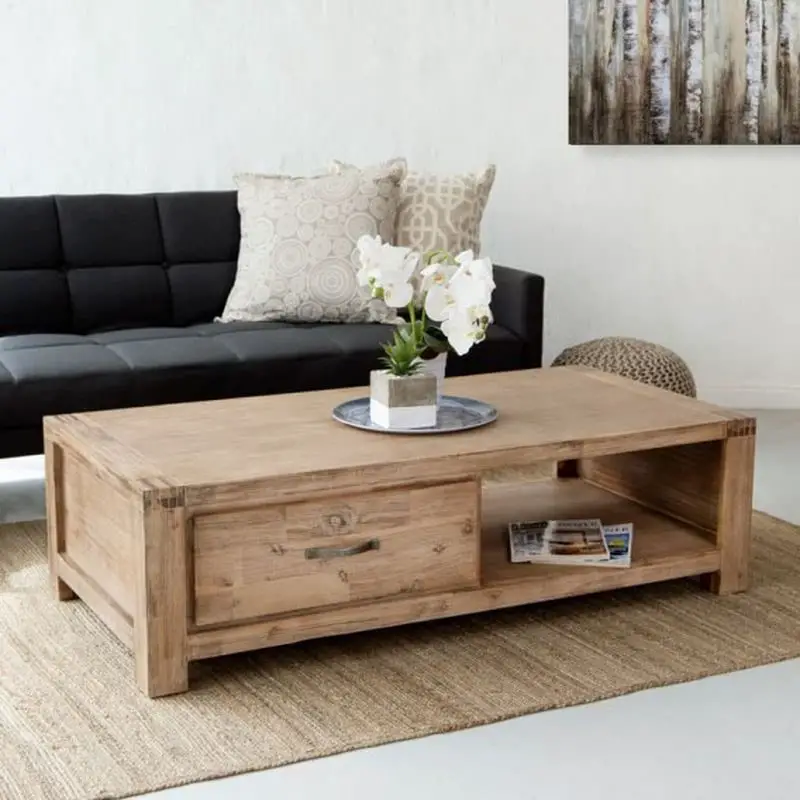 Add some textured and geometrical furniture
Scandinavian living room design usually offers more textured surfaces of furniture, such as on sofas and chairs. The texture is usually obtained from the materials they are made with, like fabric, woven straw, rattan, or metal. Therefore, a two-seated sofa made of linen is the most suitable one for a Scandinavian living room.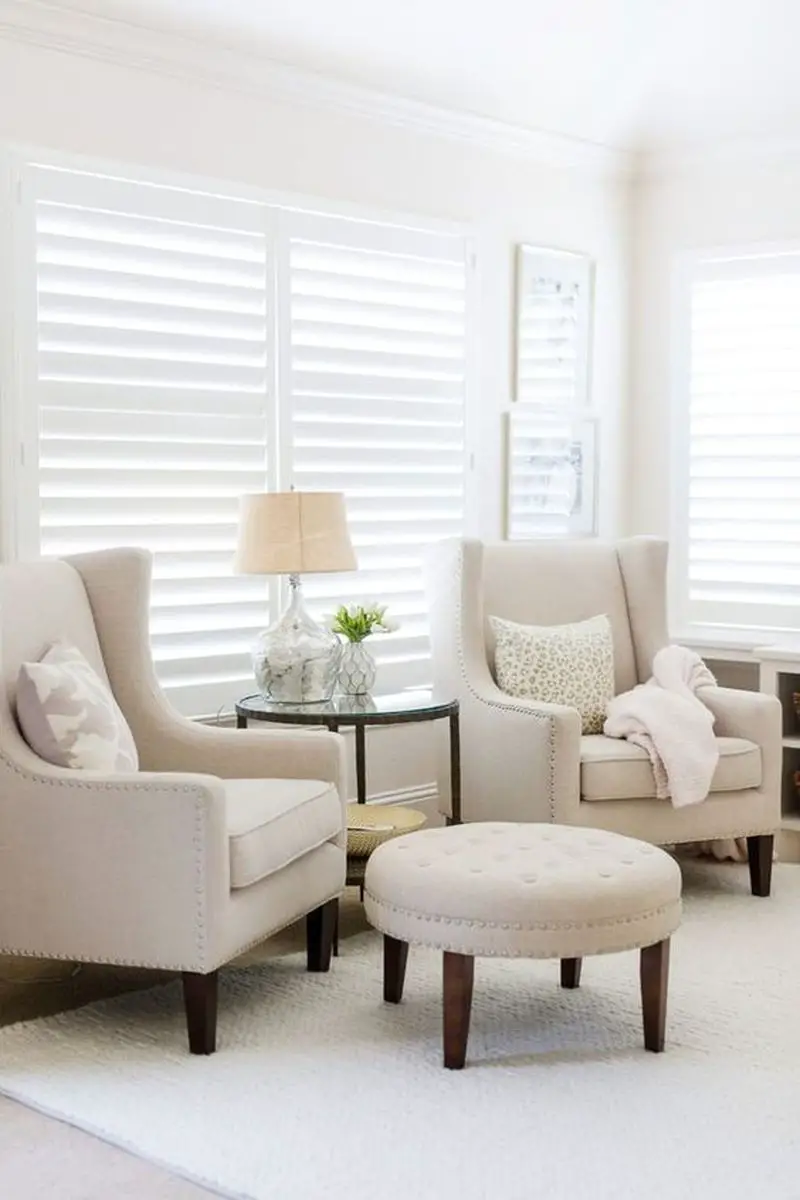 Furniture with geometrical shapes is also identical in the interior design. Get a hexagonal coffee table and/or chairs with geometrical-shaped legs for your living room.
So, what's the wait? Get yourself a stunning Scandinavian living room now!

Links of reference:
(Visited 753 times, 1 visits today)
Tags:
Scandinavian
Last modified: October 18, 2021