Bedroom as the private room will be the interesting spot to be decorated with the romantic home ornament for valentine celebration. Just like the dining table that should be given the romantic touch, it will be great if you can create the romantic atmosphere into the bedroom. In this case, you can utilize some things that can really effectively create the impression you need. Anyway, this time we are going to talk about on how the flower petals, balloon, and lighting can works well for the romantic atmosphere.
Flower Petals
It can't be doubted that flower is the romantic thing that we can use. Therefore, you can utilize it as the main valentine decoration in the form of petals. It is because the petals will be easier to be spread out and even more cheaper since you can get lot of petals in one flower. Check the following references to know on how to apply the petals.
Balloon
Besides for the cute impression, it can also create the romantic one especially when it has red or pink color. Also, it could be really romantic when you can provide the heart shape balloons. Then, if it is possible, tie the pictures of you and your mate into the balloons.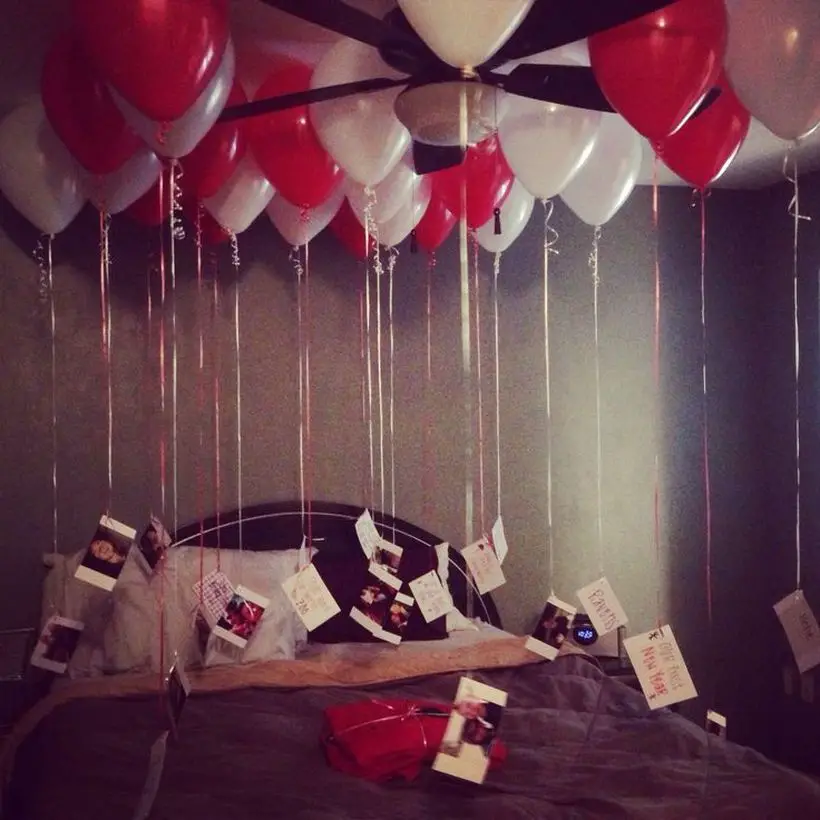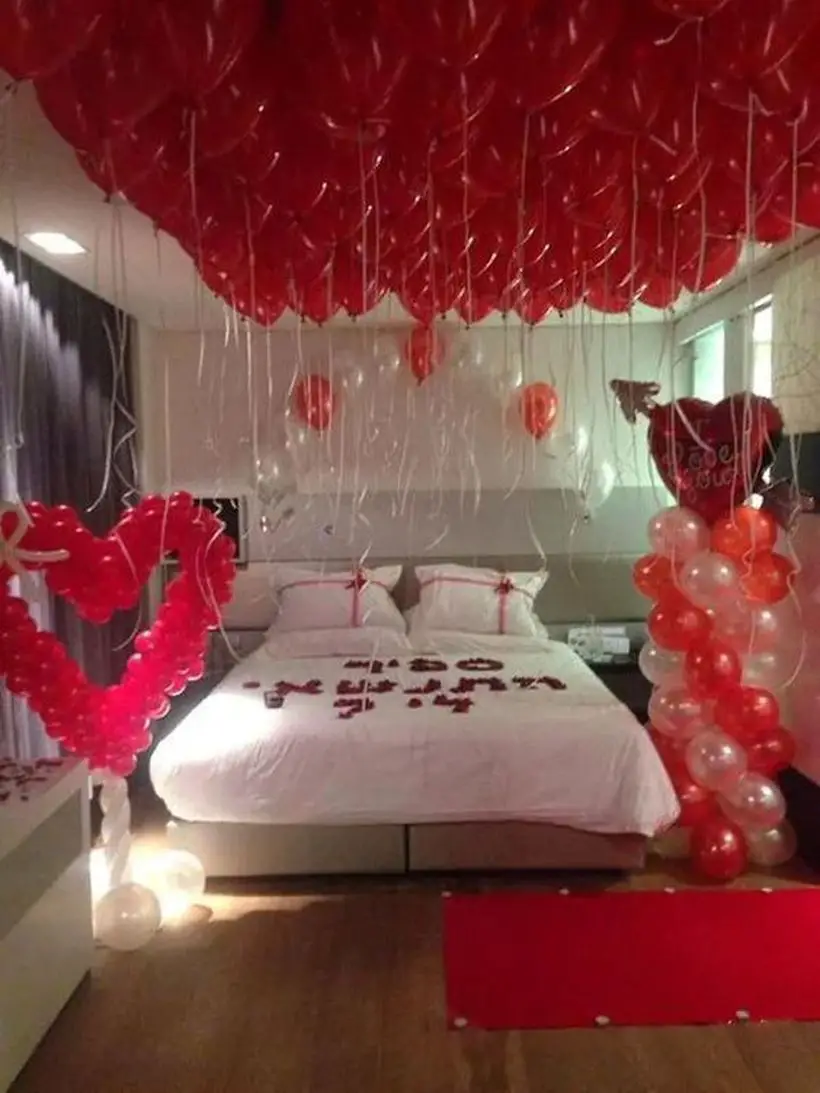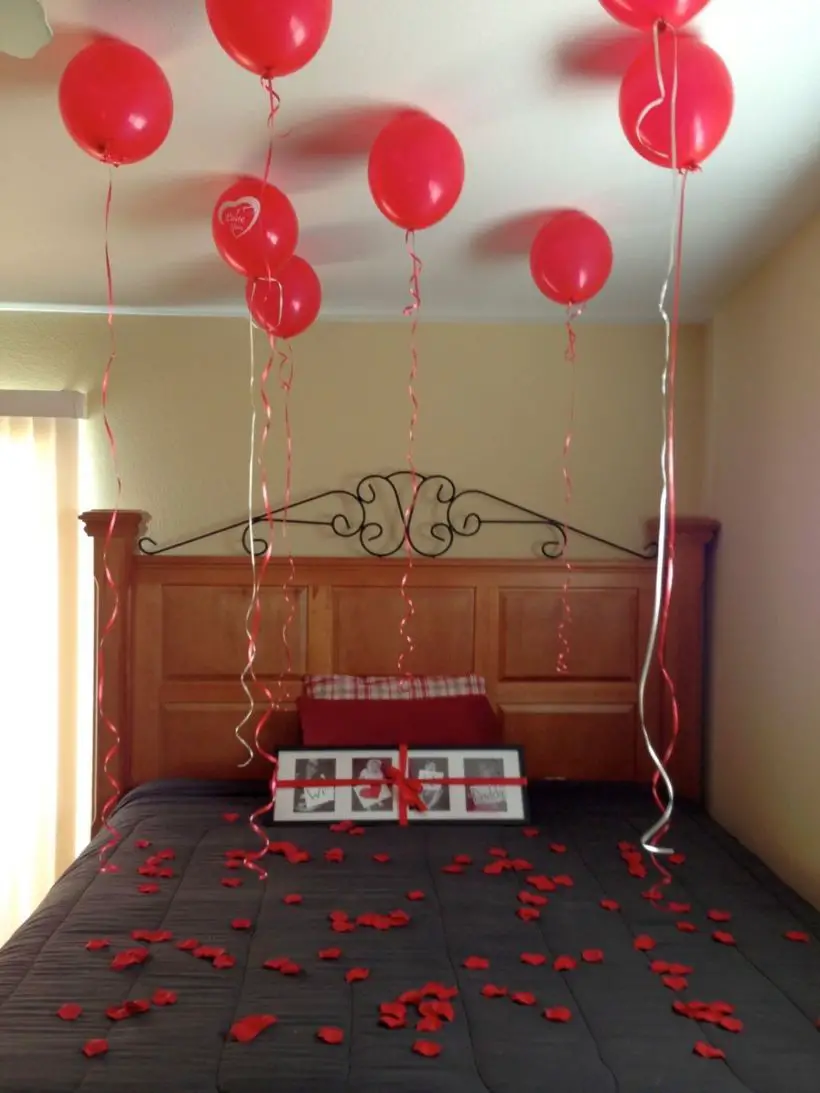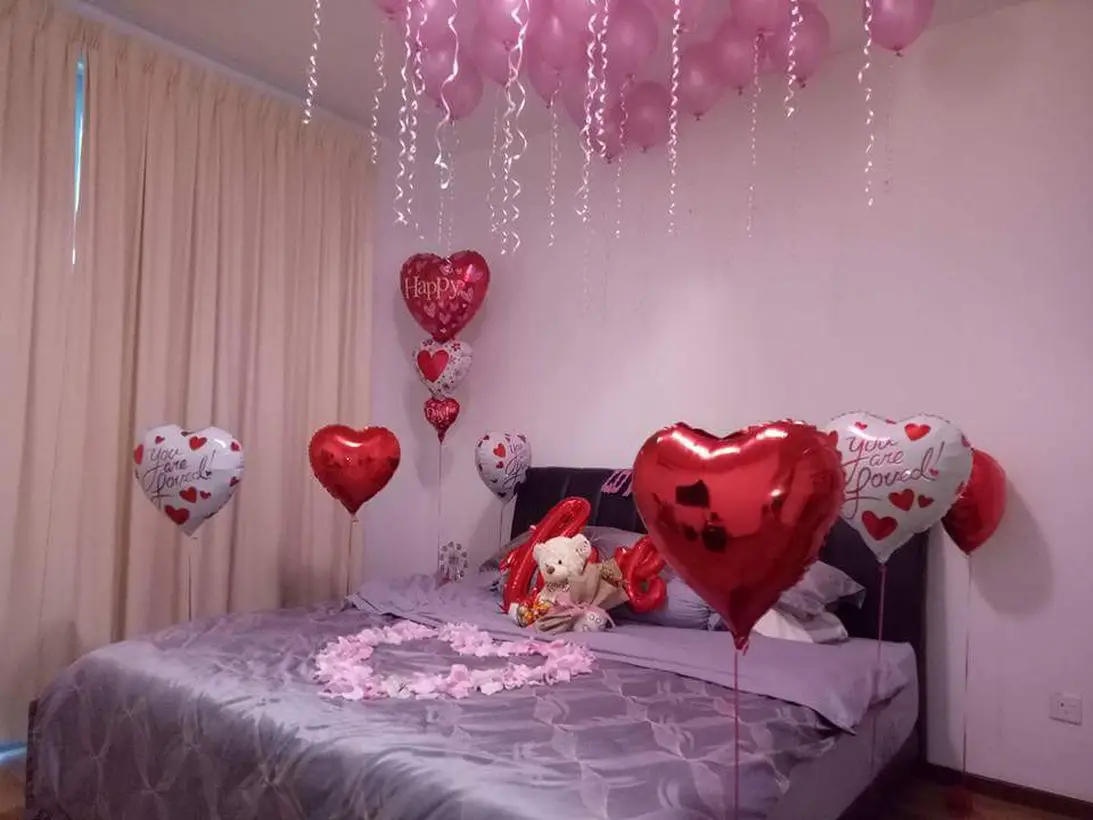 Lighting
Your romantic atmosphere won't be perfect without the proper lighting. Here the dim light can be the perfect one for your valentine bedroom decoration. In this case, you can utilize both candles and lamp. Anyway, for the lamp you can use the string lamp since it is really flexible to be installed in different form and shape.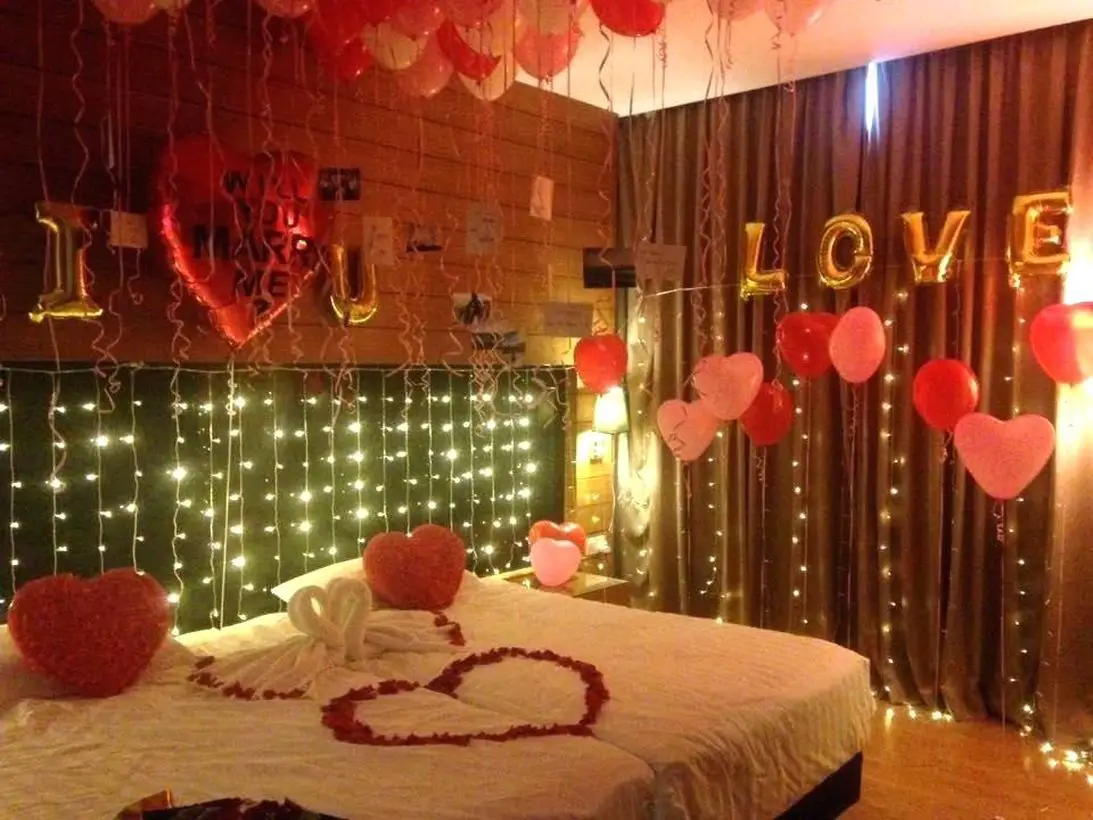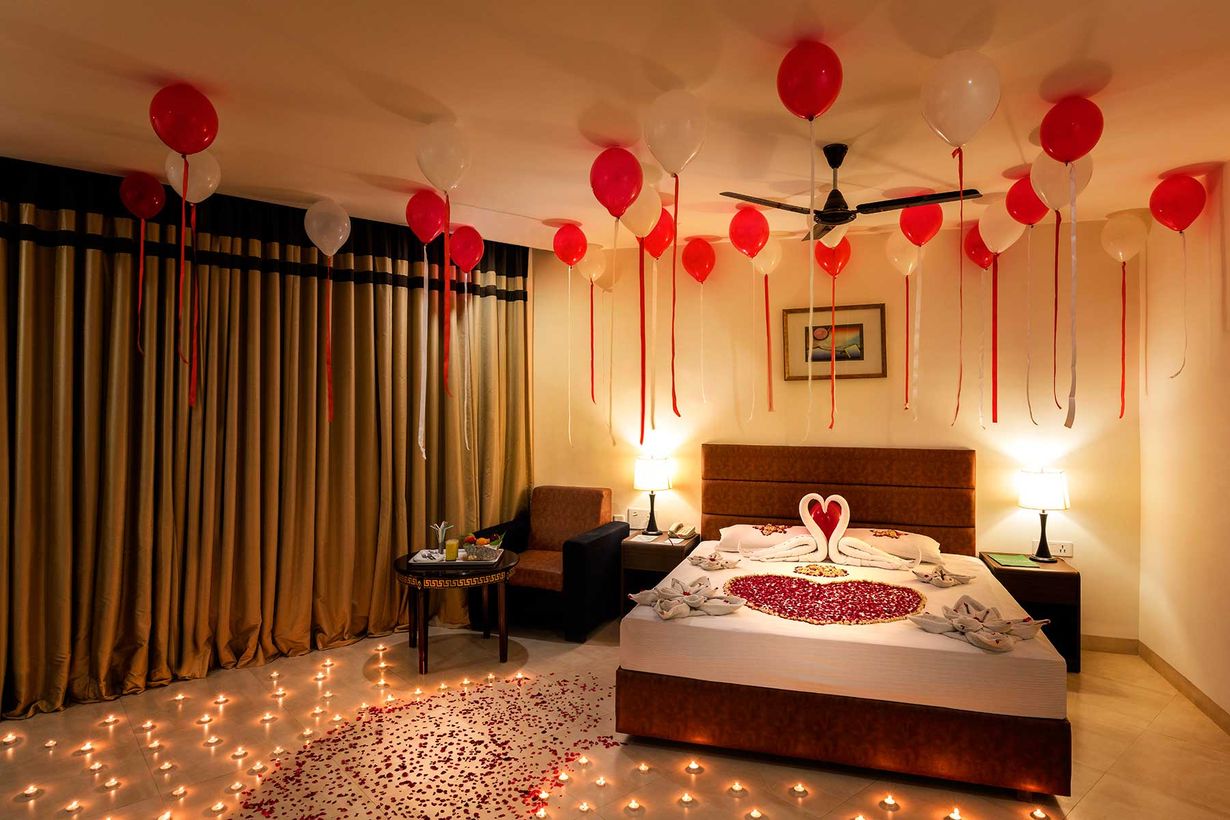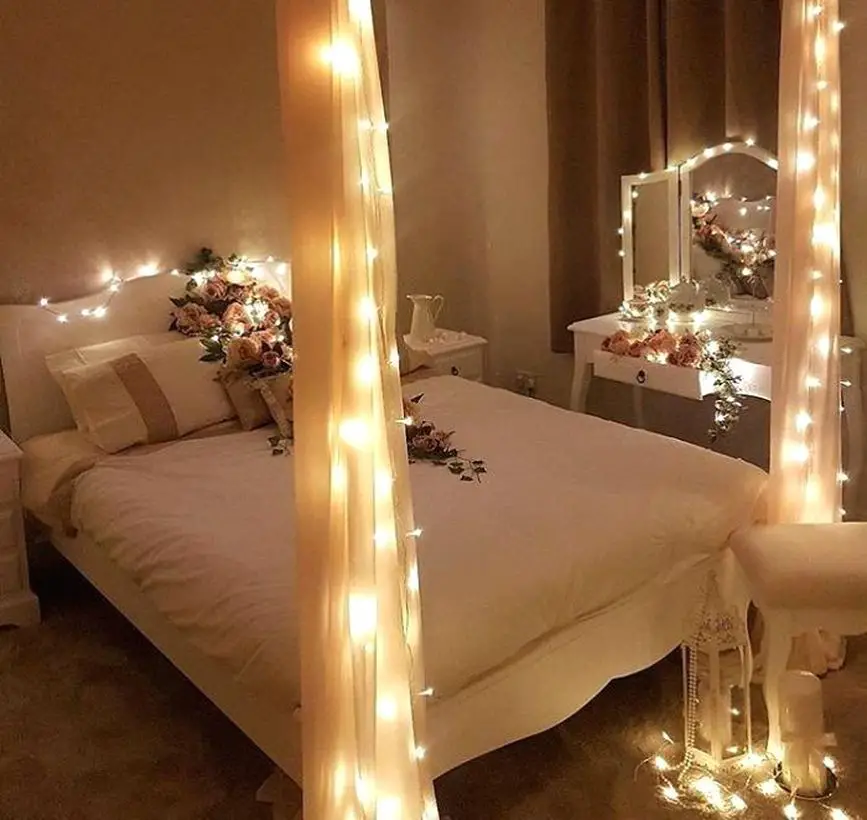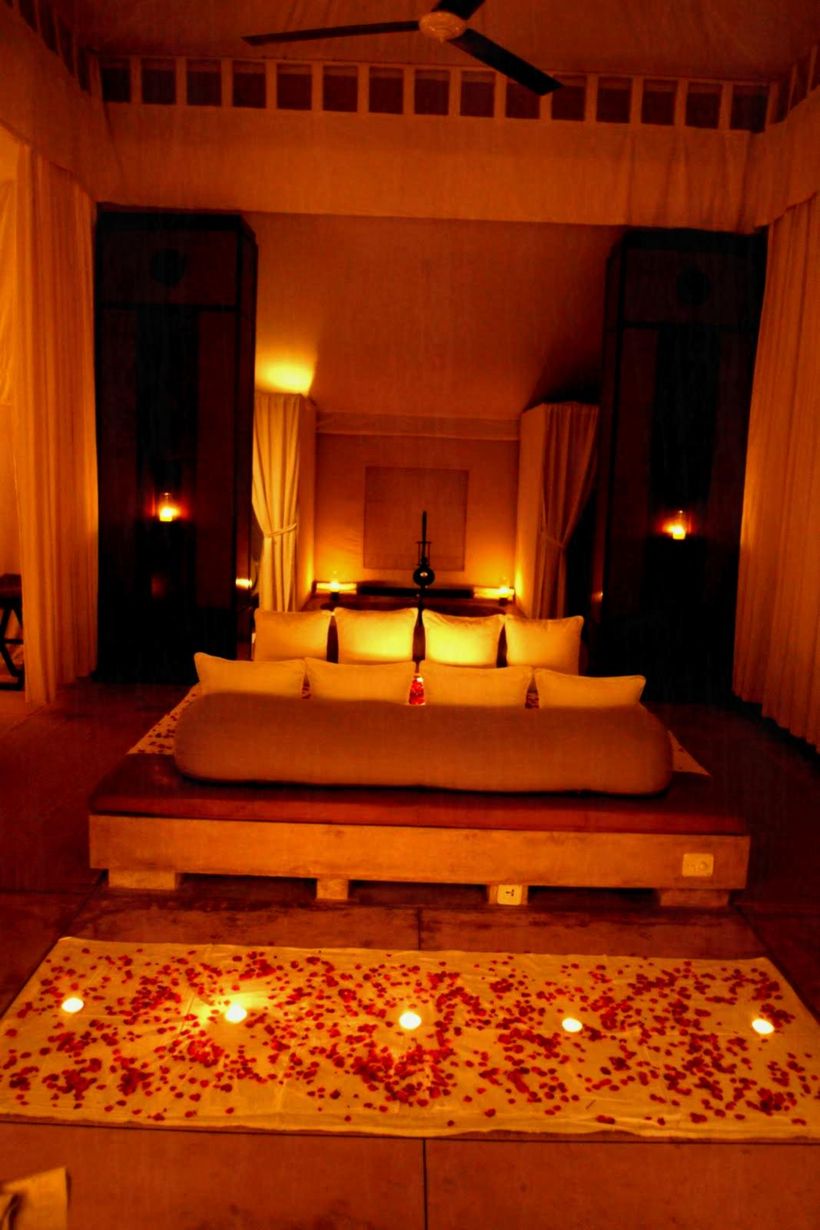 Those three things are the three basic things that you should provide into your bedroom. Here, just by simply combining the flower petals, balloons, and lighting, you can get the romantic atmosphere you need. Anyway, if you still want to have the other additional ornament, then it'll be ok! Just simply apply anything that fit you and your mate well.
(Visited 372 times, 1 visits today)
Tags:
Bedroom decoration
,
valentine bedroom
Last modified: November 5, 2021