An attractive home garden is not only seen from the accessories and designs, but also from various types of outdoor ornamental plants that complement it. Especially if the outdoor ornamental plants consist of various types, of course, increasingly create a beautiful garden with charming colorful flowers. There are many types of outdoor ornamental plants that you can choose from and can be adjusted to your taste and cozy garden design concepts.
Clay Planter
Plant pots become one of the objects or items needed for gardening. Its function is as a container for growing plants, both small and large plants. Clay-type plant pots are the pots most widely used by people who like gardening. This potted plant has the advantage of being able to keep the water seeping, so it doesn't need to be given any coating. The air circulation is also very good, so it does not make plants rot quickly.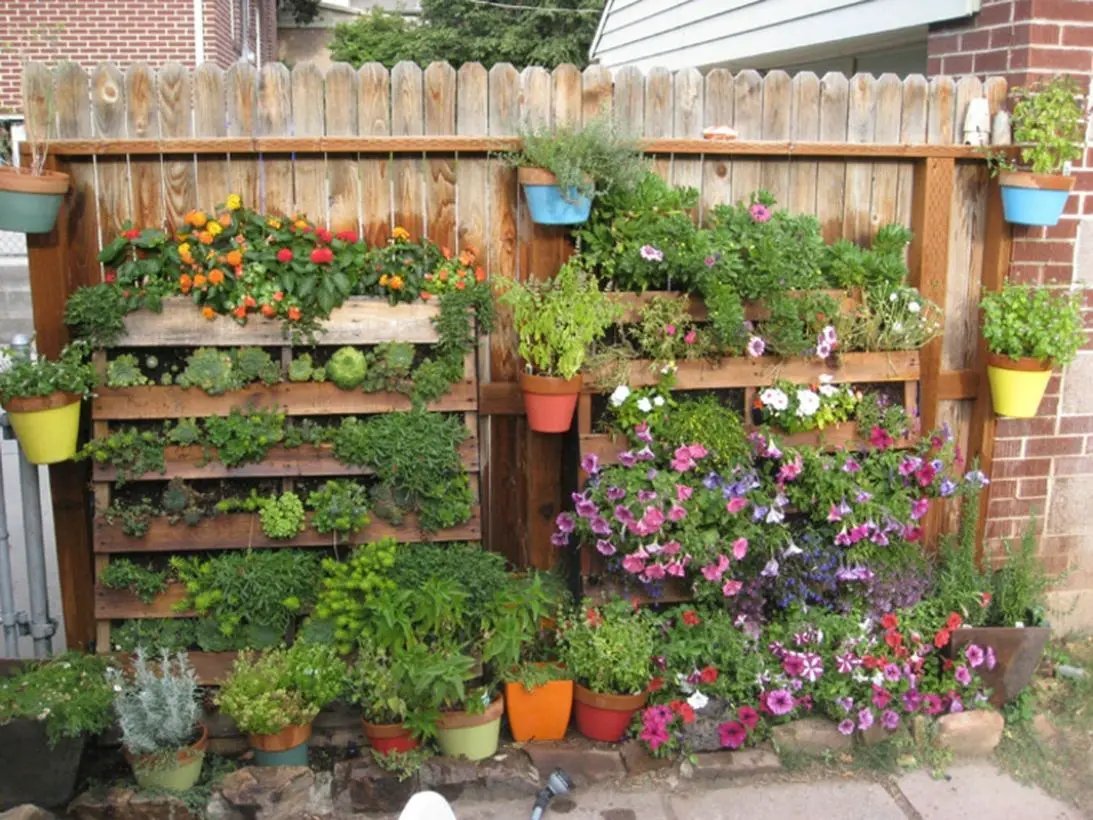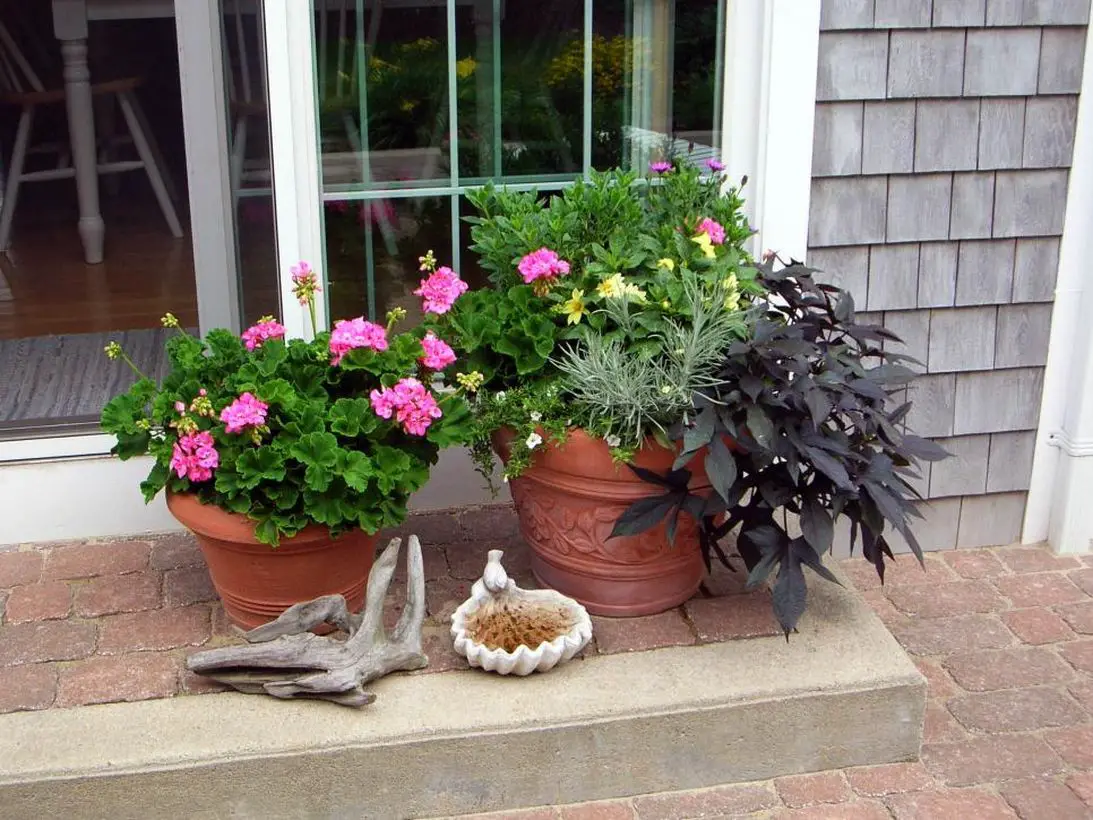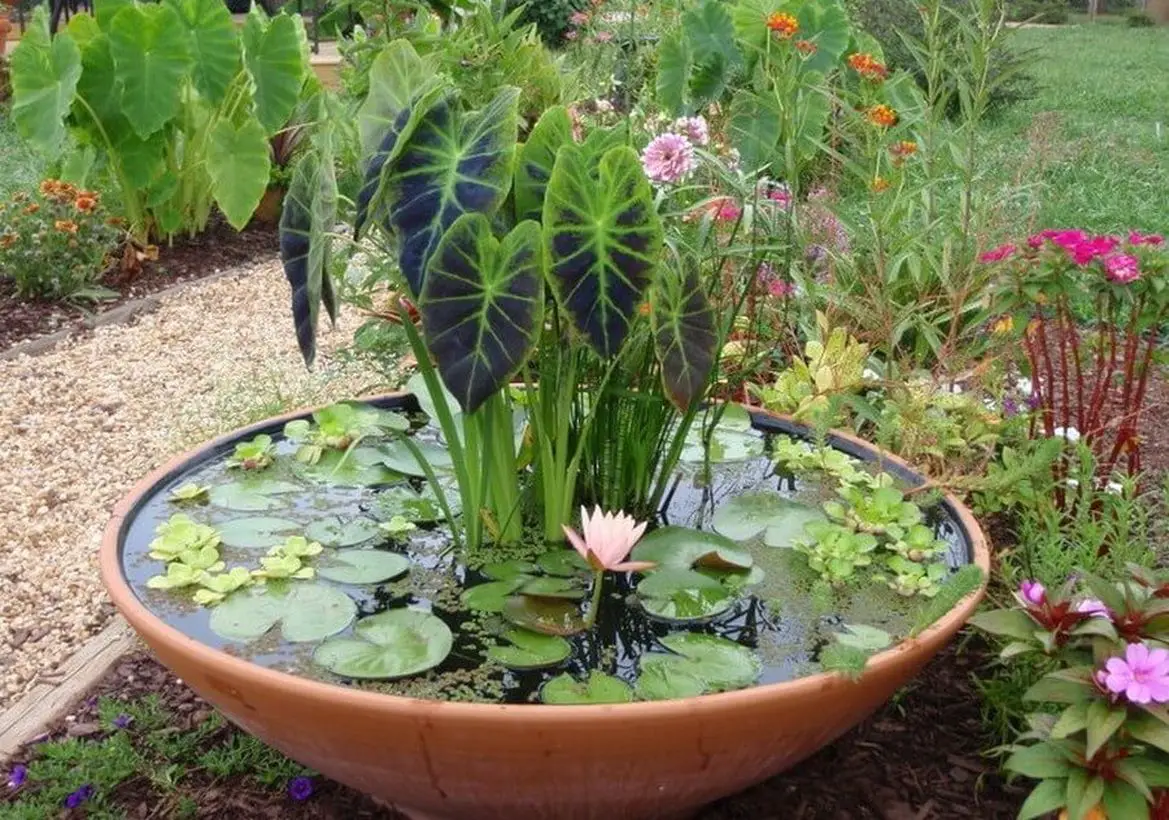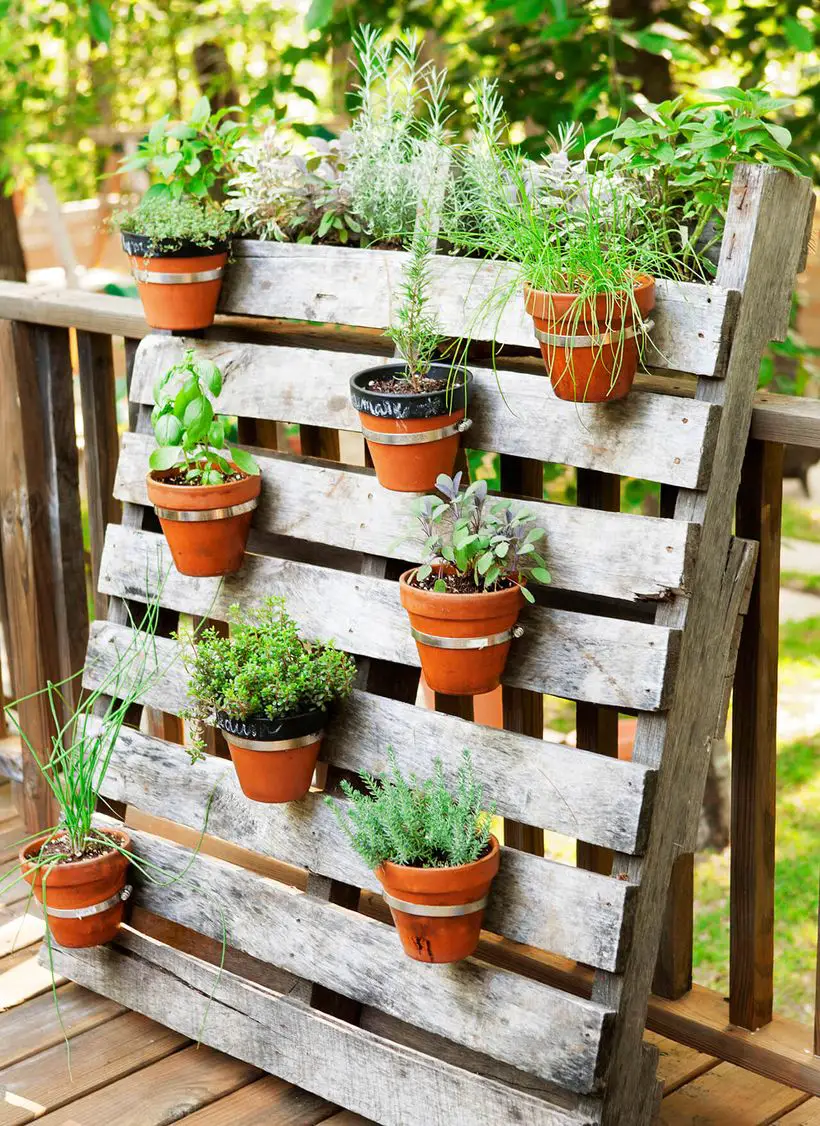 Wooden Planter
Wooden pots are hunted by garden enthusiasts. Wood plant pots have a good level of water absorption. This pot is also more durable and stronger with many models and shapes, plus the price is not too expensive. Although not easily cracked or broken, but wood plant pots are easily weathered and winged. Especially if the wood plant pots are often exposed to water, and touch directly on the surface of the ground, making it easy to quickly weathered.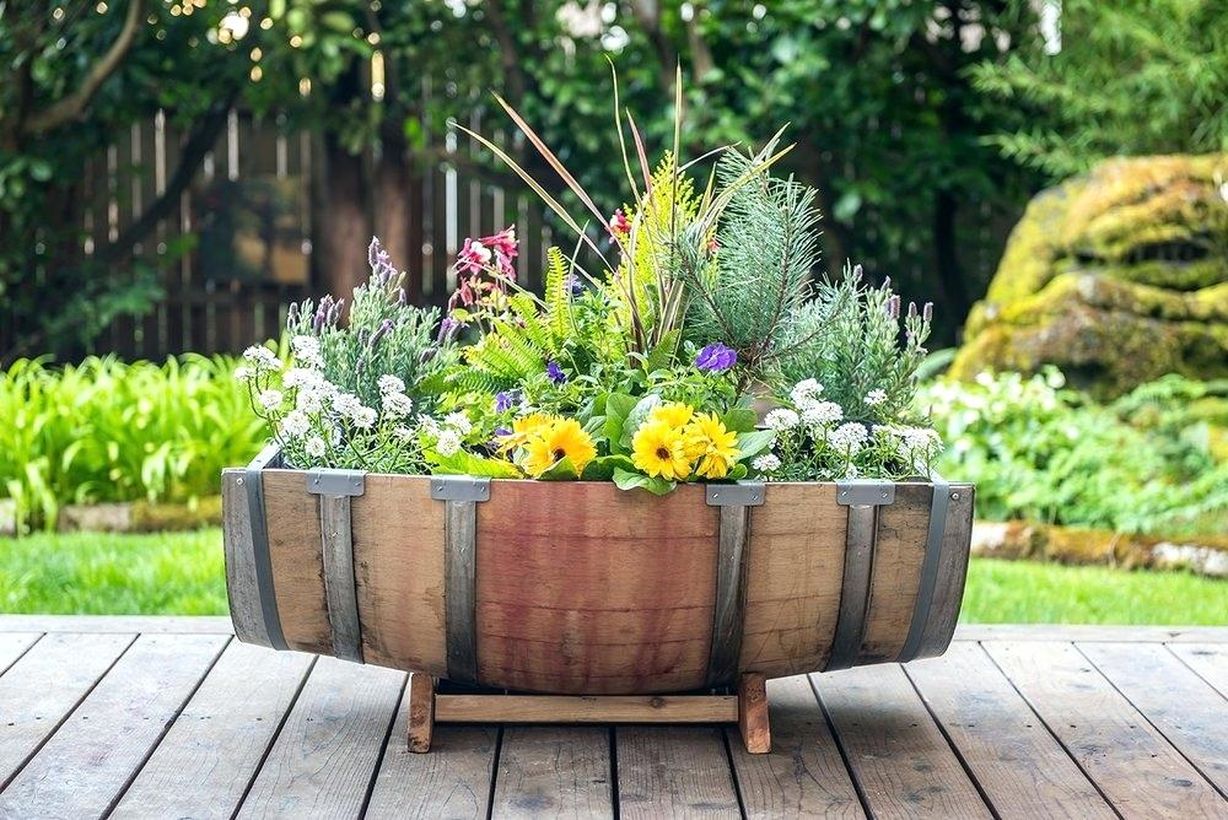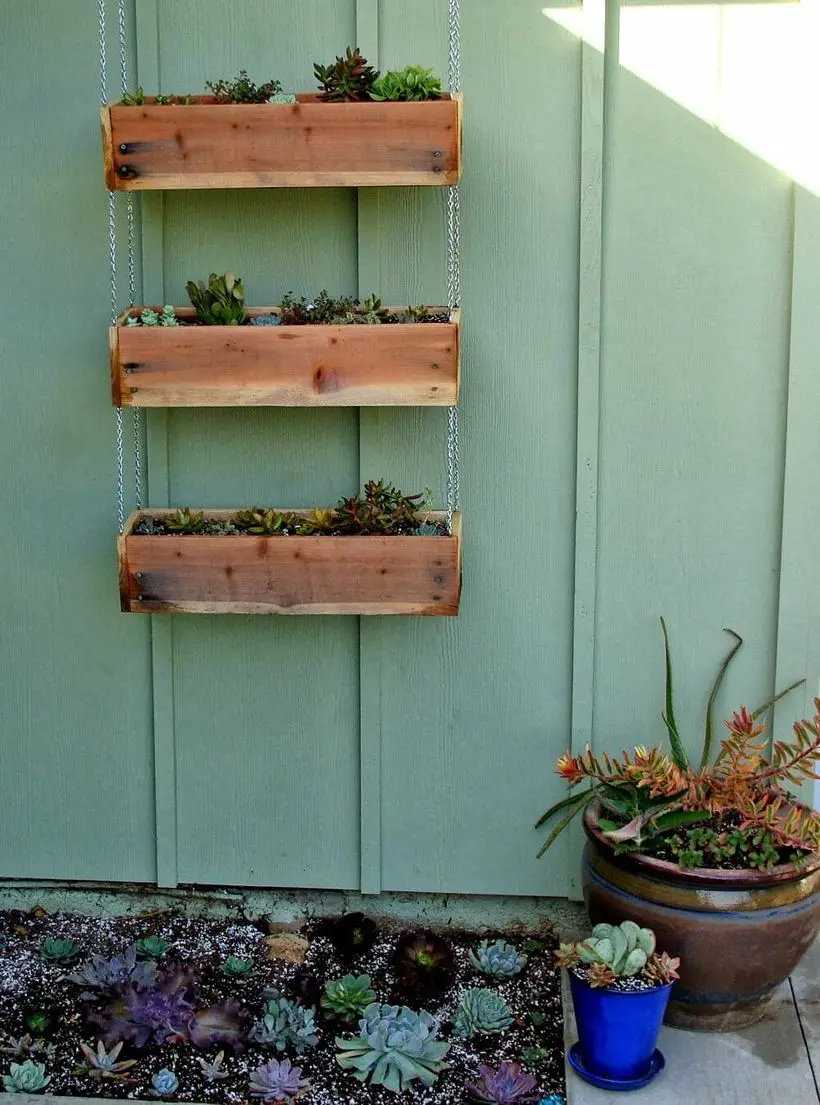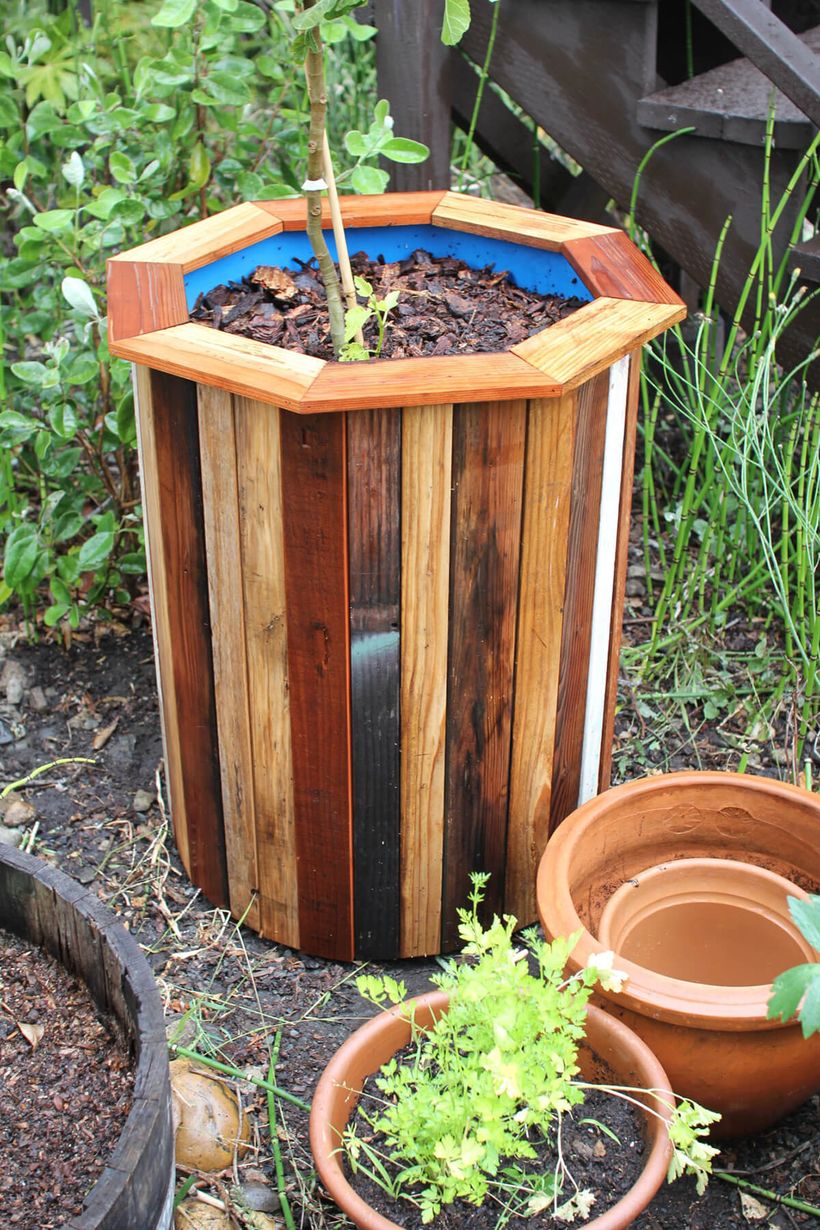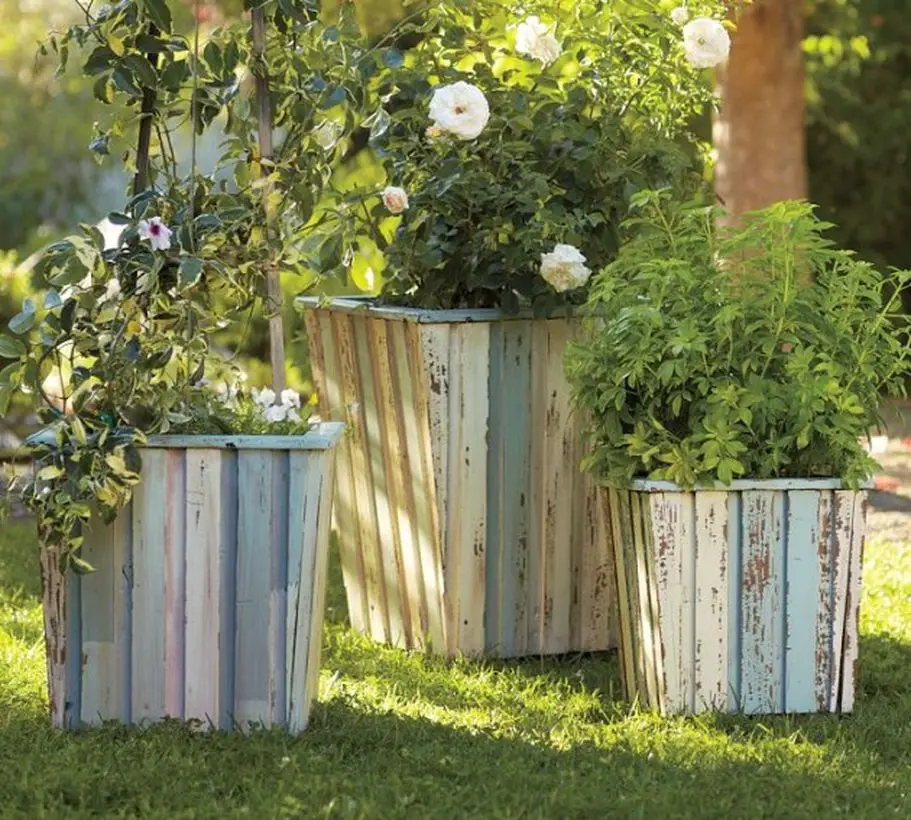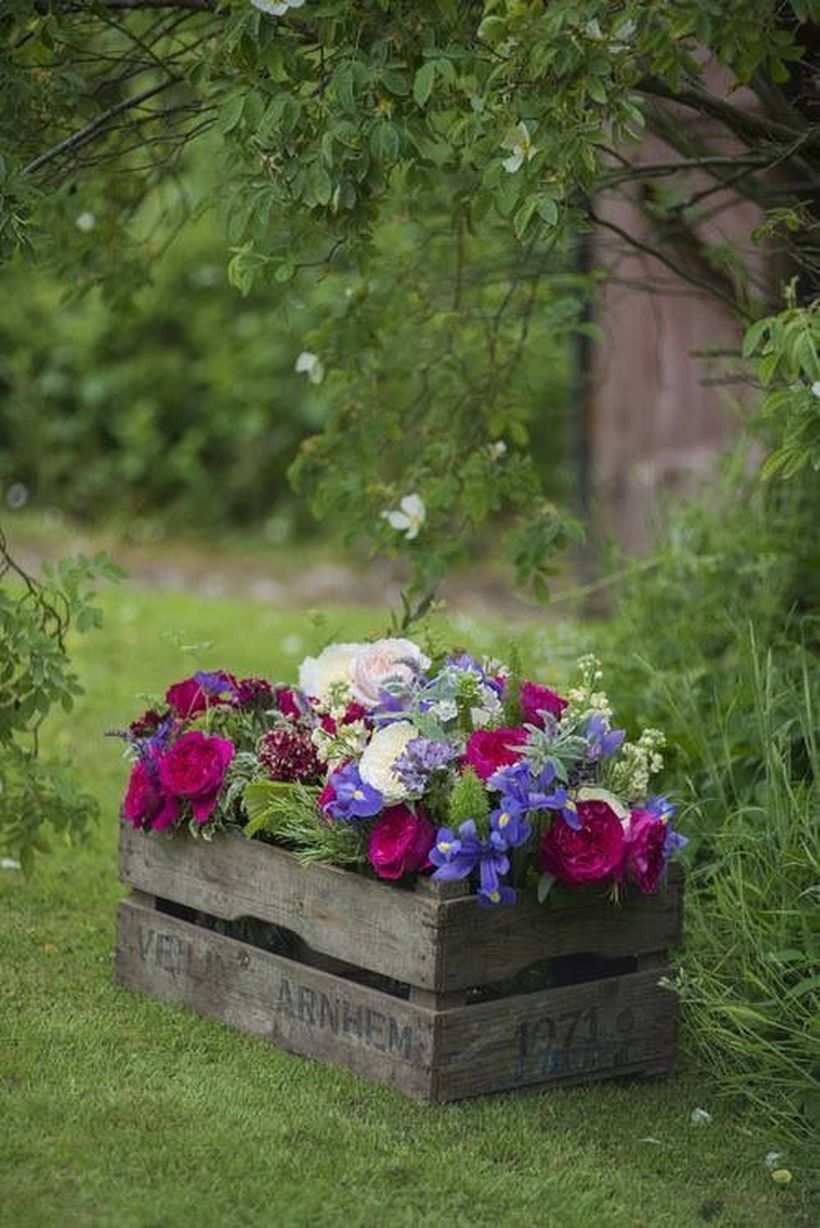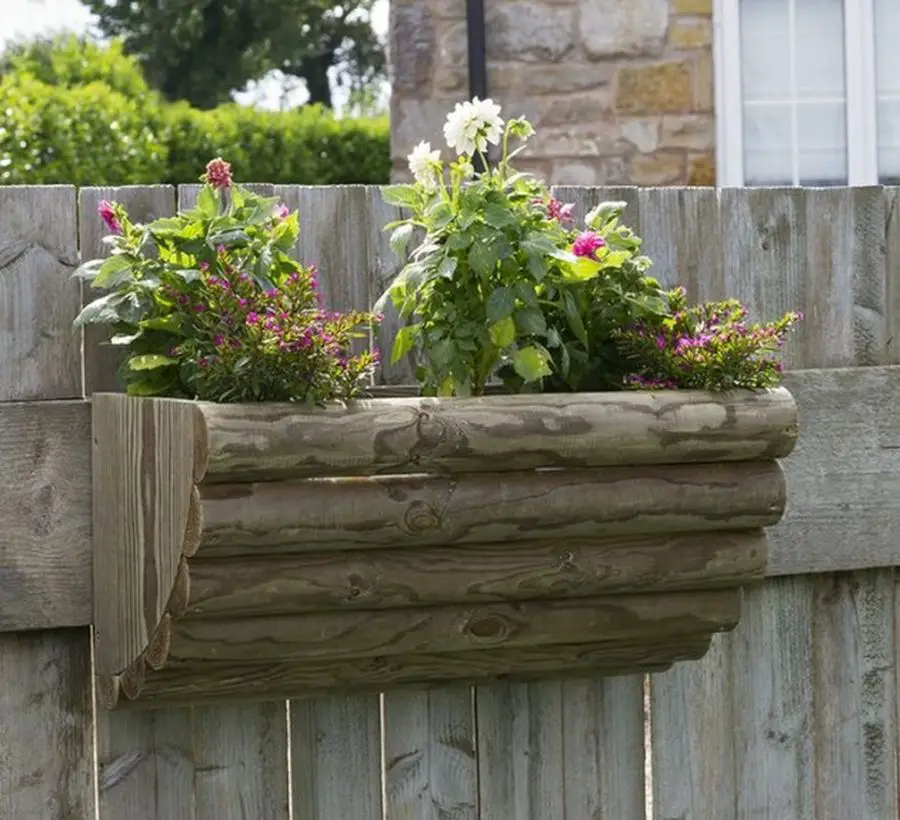 Recycled Material Planter
When most people use conventional pots as a place to grow, then some of these secondhand items can you create as a plant pot. Very unique and cool! The results you can later use to decorate the room as well. Examples of used items that you can use for potted plants are used tires, cups, and washtubs.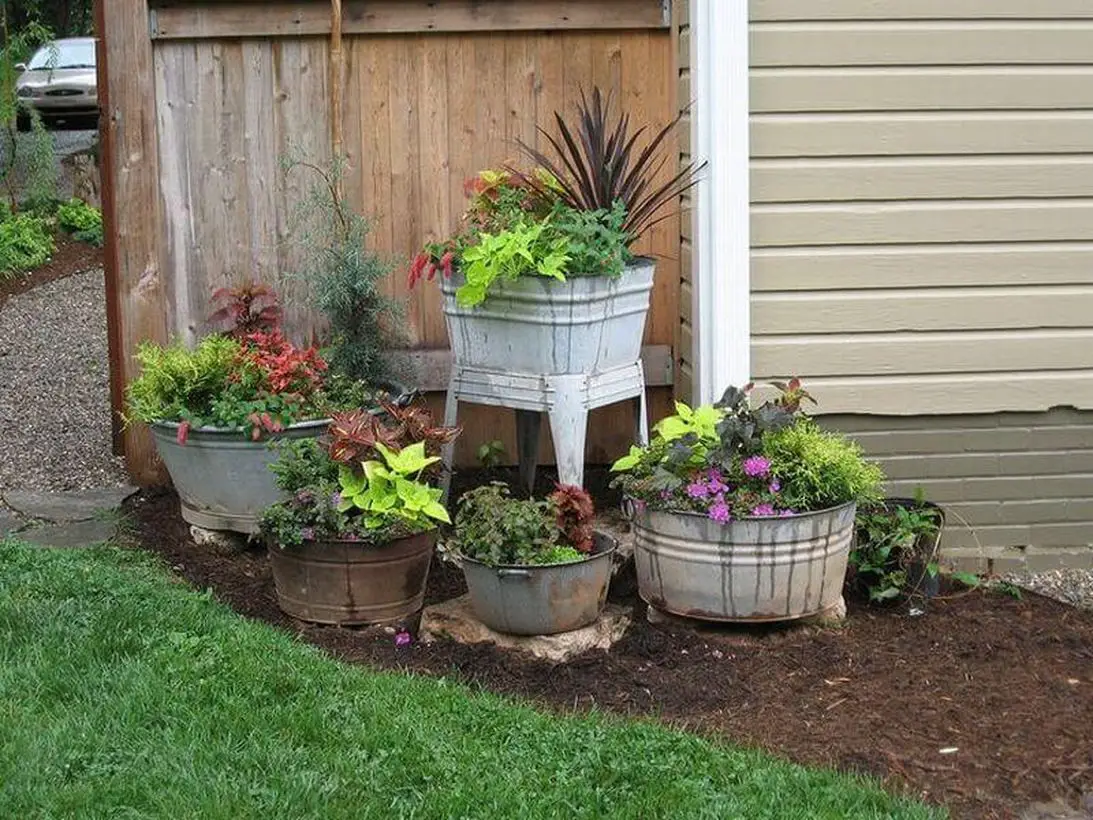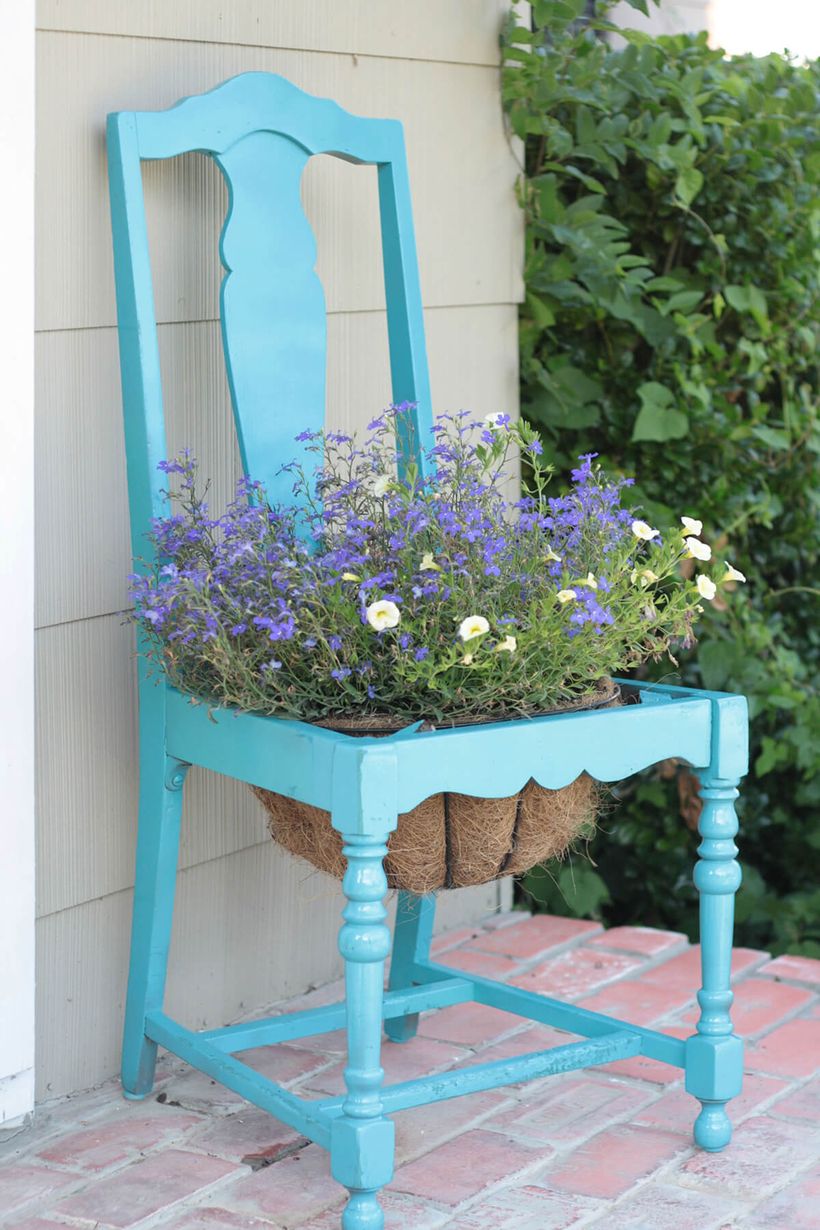 Potted plants have a variety of ingredients. You must be smart to choose to match the ornamental plants that you plant at home. If you want a unique pot, you can use used items at home. However, whatever pot you use, the most important thing is that you have to watch the plants regularly.
(Visited 141 times, 1 visits today)
Tags:
outdoor garden planter
Last modified: September 25, 2020