Water is an inseparable part of human life. For houses that prioritize functions in each of its constituent elements, the presence of water must be in accordance with the design, and also must function optimally. The fountain is one form of the existence of the element of water in a minimalist home. Furthermore, the design of a fountain in the house becomes a part that integrates with your entire cozy garden decoration. Water fountain functions as a cooling element, as well as being a functional element of decoration.
Single Water Fountain
In its simplicity, clear water flows through small gaps, soaking the floor beneath, providing coolness and deep meaning. In addition, water symbolizes success through the gaps of life, which in the end becomes the conditioning for the whole space and people who see and hear the rush. For example, you don't need too much space, just make a concrete single water fountain and add small black stones around the fountain.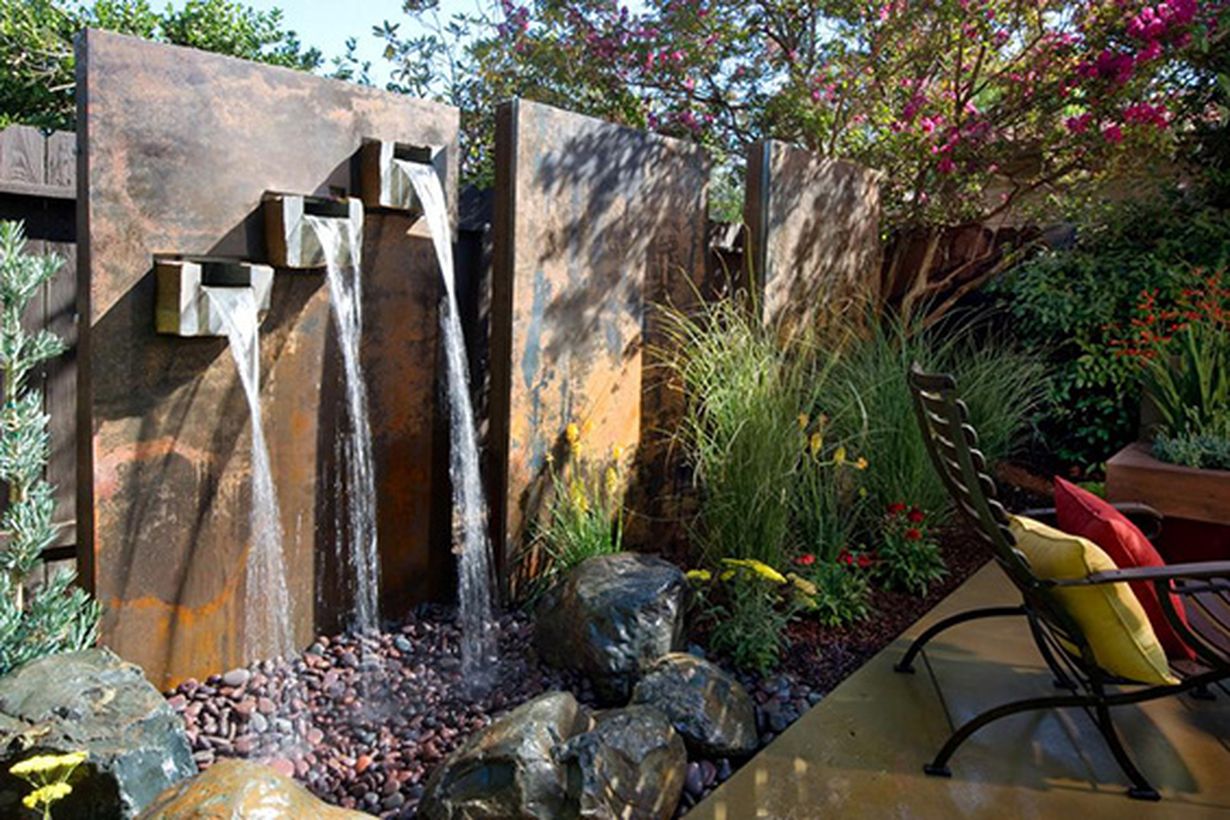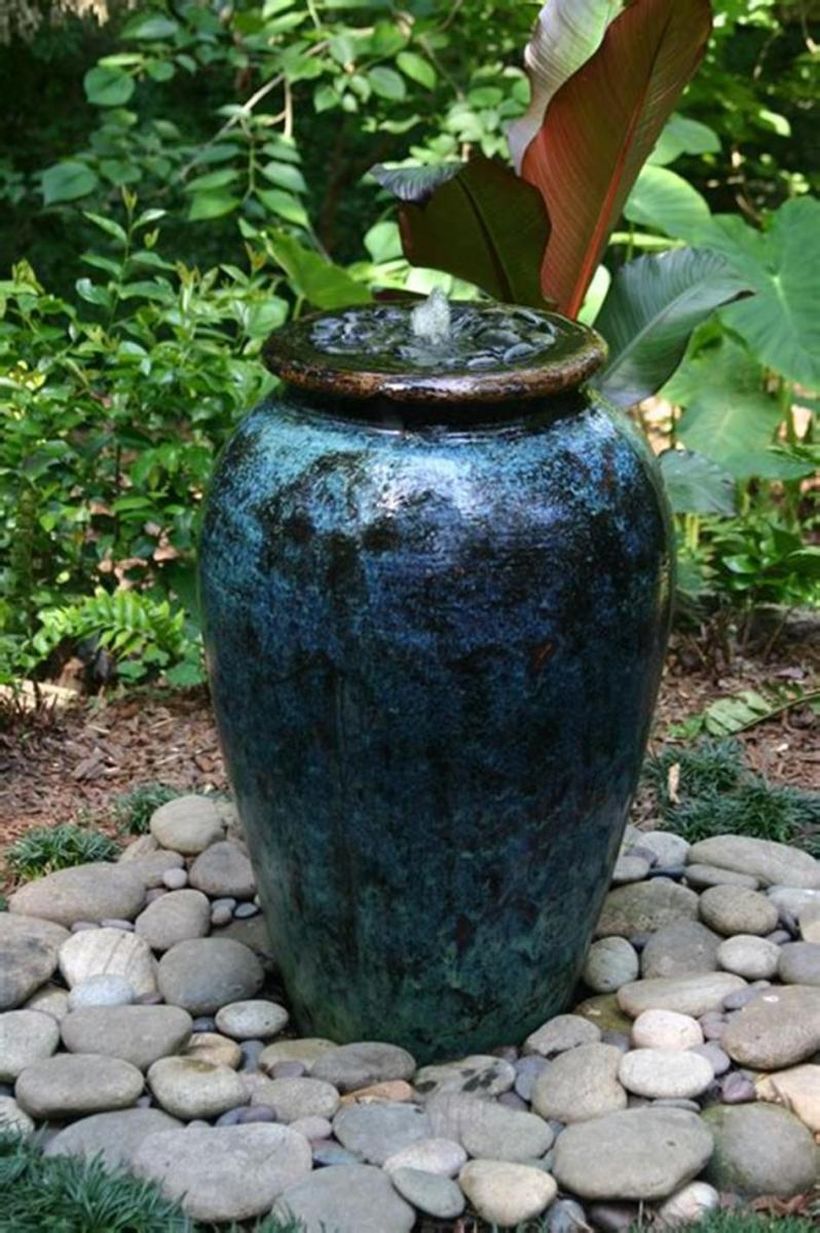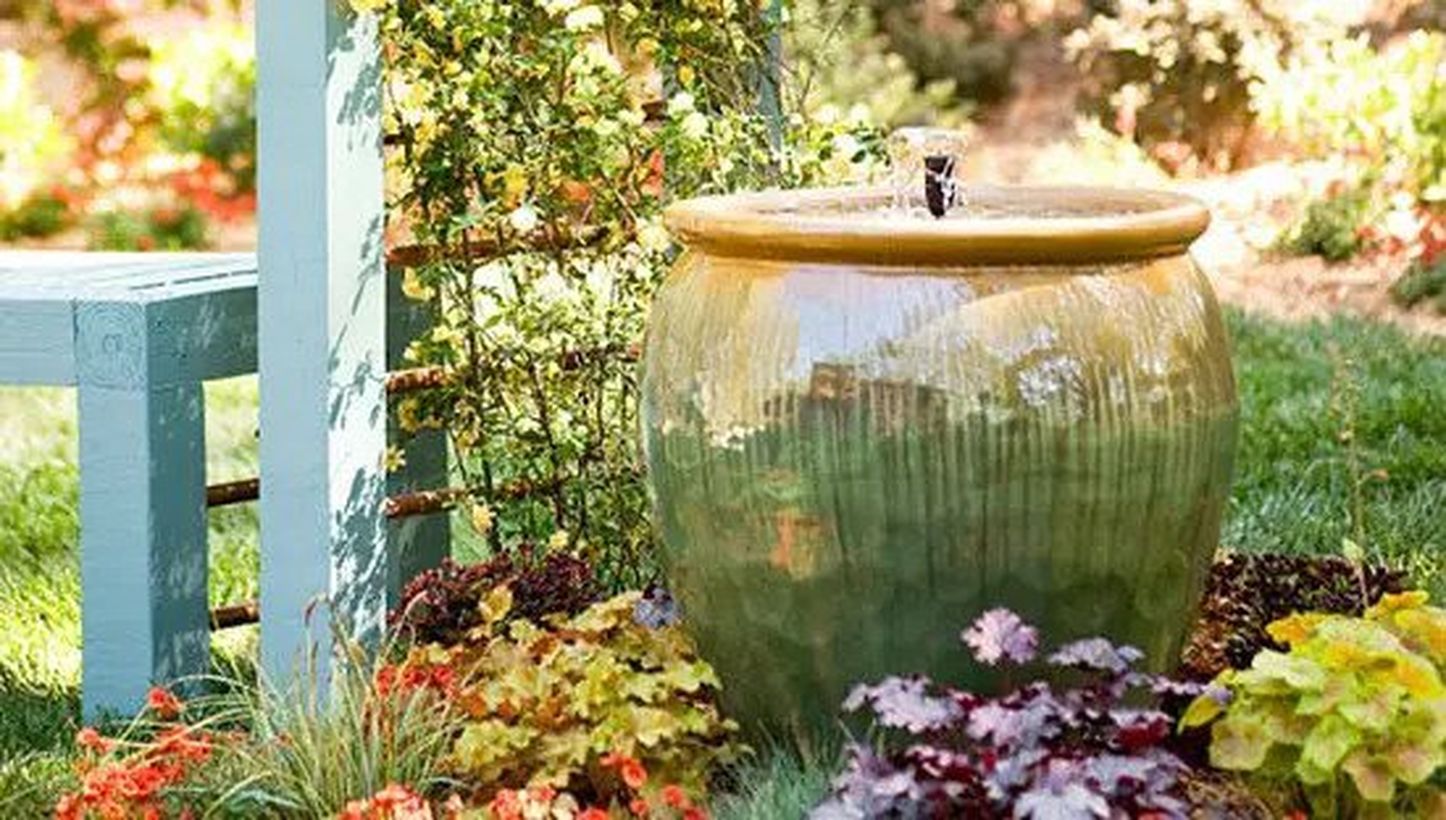 Stages Water Fountain
For those of you who miss the classic European feel, Stages Water Fountain is the right choice of decoration. European-style fountains usually consist of two or three levels with a shower that ejects water at the very top level and flows the water below. A distinctive feature of European fountains is the number of relics on the fountain.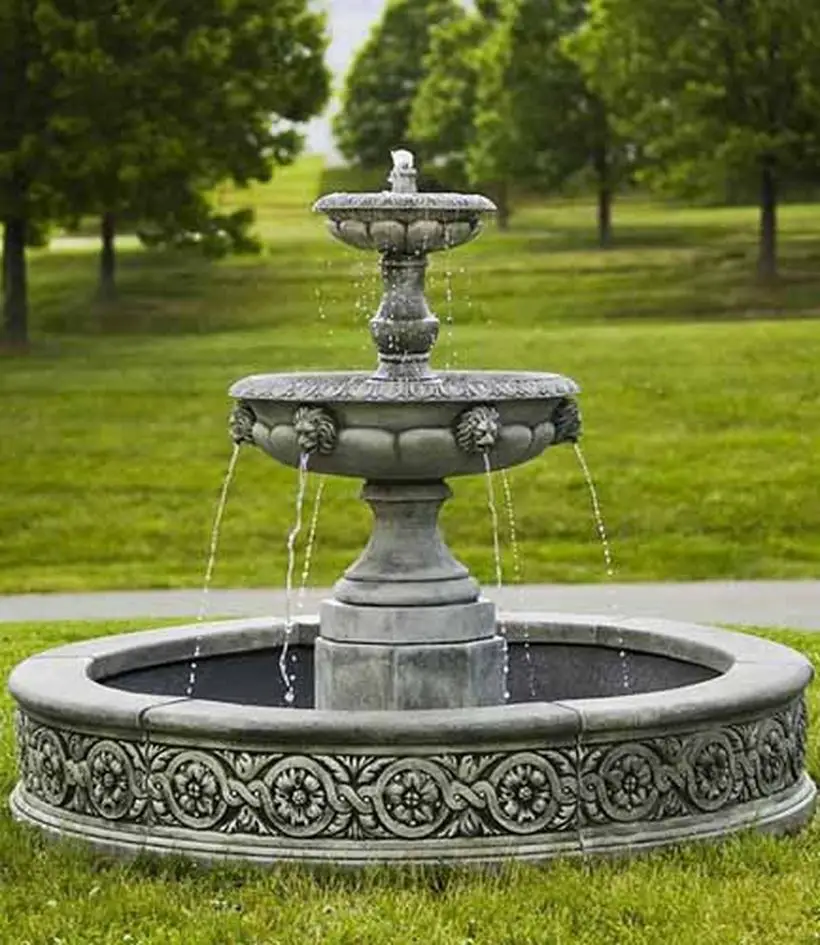 There are no limitations in creating and including the water element in the design of making a water fountain for your home garden. Then, your imagination and dreams of making a fountain to cool your home can be realized. Furthermore, look for technologies and materials that support the design of fountains in various shapes and sizes. Realize your dreams and feel the coolness of the fountain in your home, especially in the garden.
(Visited 126 times, 1 visits today)
garden fountain ideas
Last modified: September 25, 2020