There is no absolute meaning of the word "modern", especially in the field of design. Everyone has their own way of looking at what indicators of design are considered modern. However, some keywords like minimalism are principles to meet if we want to apply a modern design.
You can put modern elements in any room in your house, including the bathroom. Give a little contemporary nuance so that you always feel fresh because you keep up with the times. So, throw your out-of-date tub and repaint the bathroom wall because the tips on giving the bathroom a modern touch below are essential for you to try!
1. Go with the White
White doesn't only always give a sleek impression but also futuristic colors. This is not difficult to apply because various white fixtures and decoration for the bathroom can be easily purchased. However, keep it simple.
2. Choose Simple Dark Scheme
Dark colors are not always identical to mysterious impressions. If you can match colors to the right stuff such as dark ash for your tiles, your bathroom will show a cutting-edge style in its way.
3. Build a Garden
If you want an atmosphere of bathing in nature, presenting a vertical garden in the bathroom can be sought. Fill the blank wall on one side with plants will balance the atmosphere.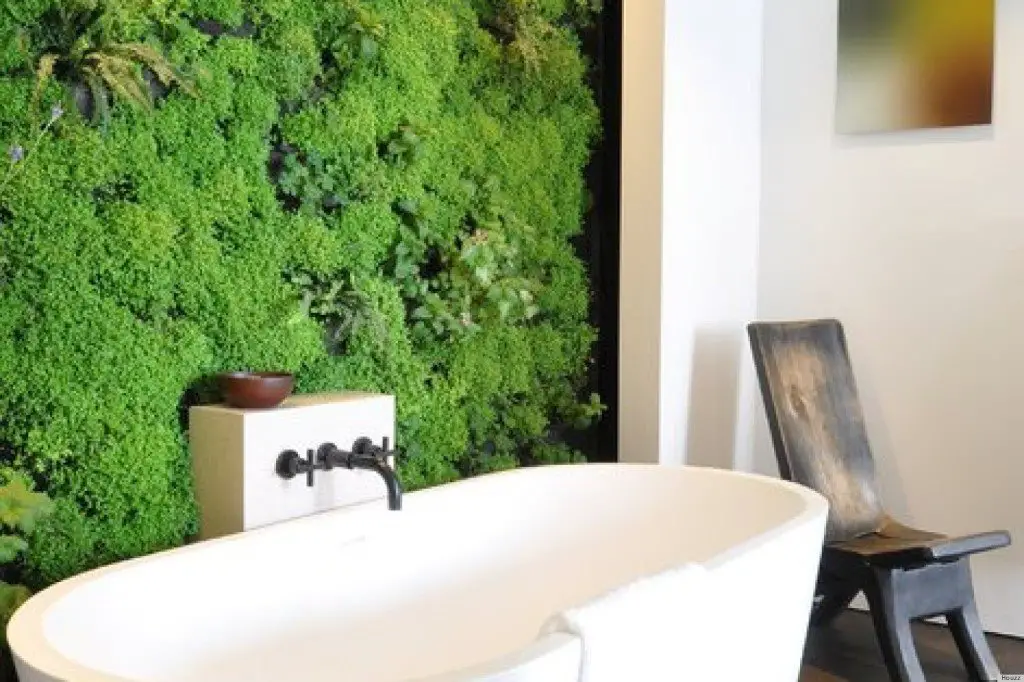 4. Make a Focal Point with Contrast Tile
Installation of tile design in the bathroom appears as if they already have their own fixed principle. Change this monotony by placing tiles in two different colors. Besides giving a modern effect, you will also feel a spacious effect in the room.
5. Put LED Strips
With the right lighting, you can create whatever ambiance you want. The glow effect of the LED lights can also provide a warm element of the bathroom which is identical to stiffness.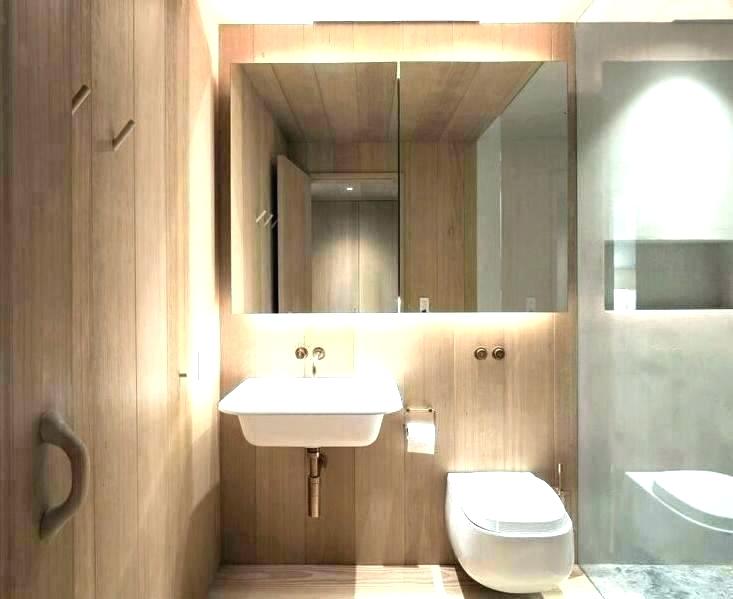 It's not hard to display the beauty of a modern bathroom in your house, is it? By being in the flow of the simplistic principle, you get a lot of conveniences because there are not many ornaments that you need to consider when designing. Good luck!
(Visited 114 times, 1 visits today)
Tags:
Modern Bathroom
Last modified: September 28, 2020