Whether you desire an elegant, artistic, or a modern look on your bathroom, there is at least one mirror idea that can enhance your room. Check out these bathroom mirror ideas to add sparkle to your routine in the bathroom.
Double Mirrors
Instead of using a large mirror, why not put out two identical mirrors? It gives an interesting impact on your double vanity. Moreover, it is a perfect setting for a shared bathroom that both couples or family can use together.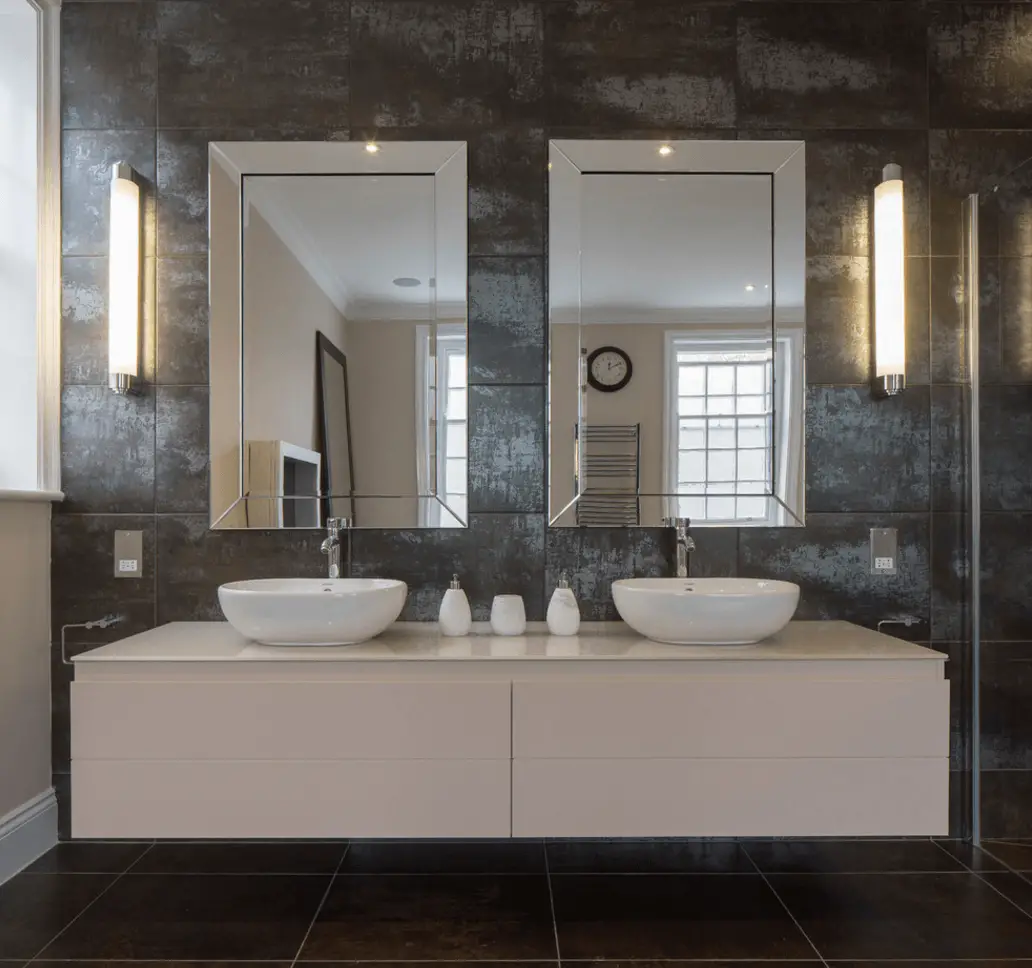 Round Mirrors
A round mirror is a timeless choice. It can give a minimalist touch that goes well with many bathroom designs. The eye-catching frame can be a focal point of the room. It is a very versatile form that suits a minimalist, contemporary or even a Mid-Century bathroom.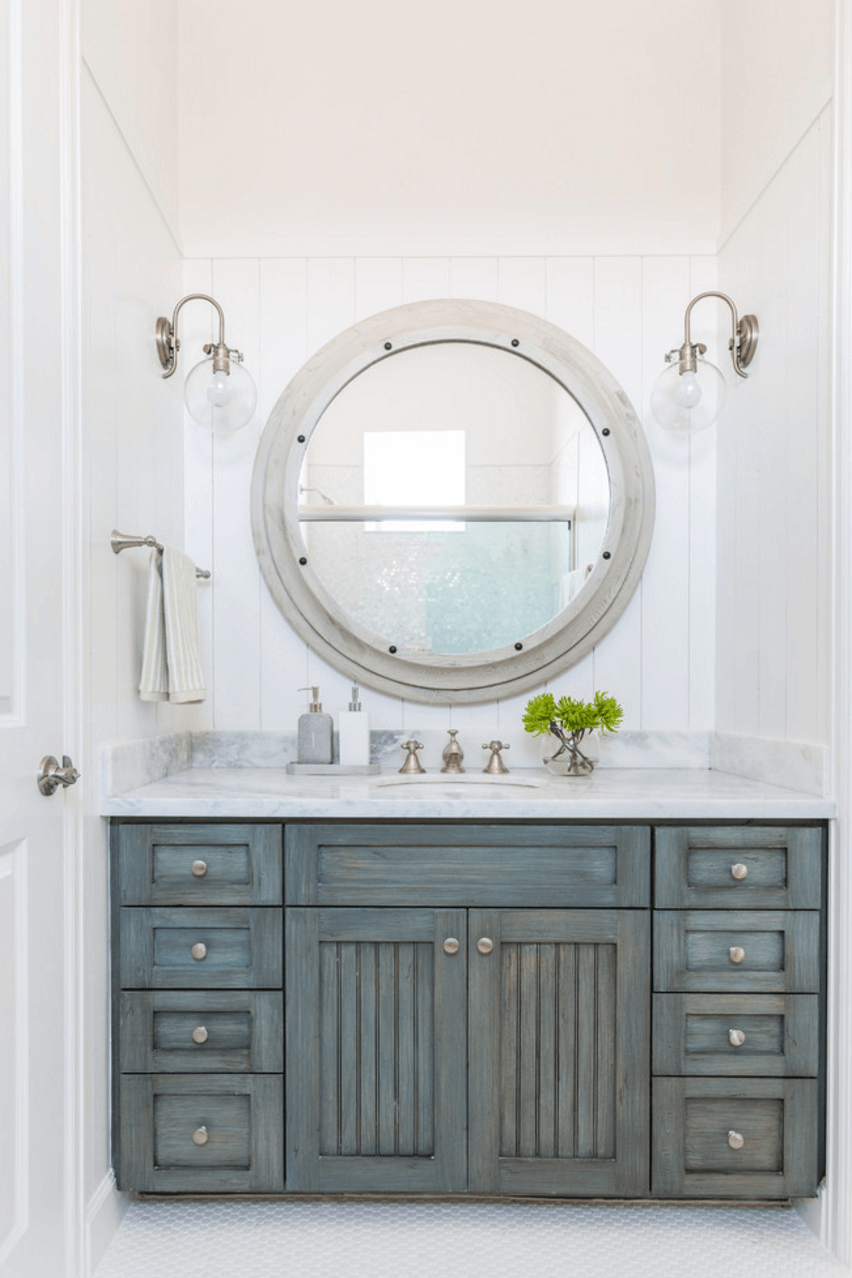 Large Gilded Mirrors
Highlight the bathroom with a large mirror with a gilded frame. The silver or gold color adds warm ambience, even the simplest bathrooms. It is the perfect addition if you are going for a luxurious look.
Tri-Fold-Mirrors
Get the best angle from various sides. Make your mirror the stand-out element in the bathroom. The foldable piece also doubles as great touch for your vanity.
Wooden Antique Mirrors
Worn-out wooden frames on a mirror can give a rustic effect. It enhances your vintage-style bathroom. Choose an oversize mirror with large frames as a stand-out element in your bathroom.
Frameless Mirrors
A mirror without a frame is super simple. Pay attention to colorful background as a contrasting element. Or you can maintain a calm tone with a neutral background for a modern way of styling.
Mirror on Mirror
This type of mirror will make you speechless. Place a mirror facing another mirrored wall. You will see layers of mirrors. It adds more depth and decoration just from its reflection.
Do not settle for a casual bathroom. Play around with mirrors that can add drama, enhance your interior or just a fun way for looking yourself in the mirror.
(Visited 314 times, 1 visits today)
Tags:
Bathroom Mirror
Last modified: September 28, 2020