There are so many things to consider before you decide to paint your house. The selection of exterior paint colors is very crucial for a house look. The essential reason for that thought is because it's the basis for creating a charming first impression for a house. So, if you want to pick the right paint colors for your small house exterior, then read this article first. Thus, you will get a clearer idea of which color schemes work excellently on your house exterior design.
The Combination of White and Black
This combination would be one of the great exterior paint colors options for your petite house. The white shade can help you to provide an illusion of a large house. Meanwhile, the black color is suitable for highlighting your shutters and trims. Above all, this white-and-black combo is easy to implement in various house design style.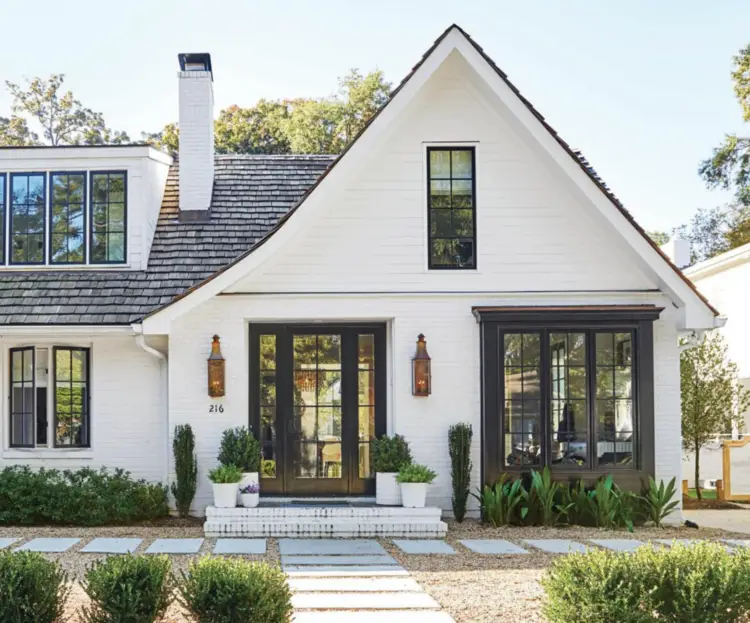 The Combination of Blue and White
To spruce up your small house exterior, you can choose a combination of white and blue. The white exterior paint helps you to expand the house look, while blue brings a brighter and welcoming impression. However, do not opt for a darker blue; conversely, you have to choose oceanic or sky-blue options.
The Combination of Yellow and White
Outshine your paint exterior with yellow color palettes! That's because this kind of in-fashion color will certainly add style to your architectural features. Thus, try using yellow as the base and white to emphasize some parts of your architectural accents.
The Combination of Green and White
Another exterior color option for your small house is a green-and-white combo. The green itself is a symbol of freshness and naturalness, which makes the house look more welcoming. Most importantly, greenish shade can easily create harmony with your outdoor surroundings.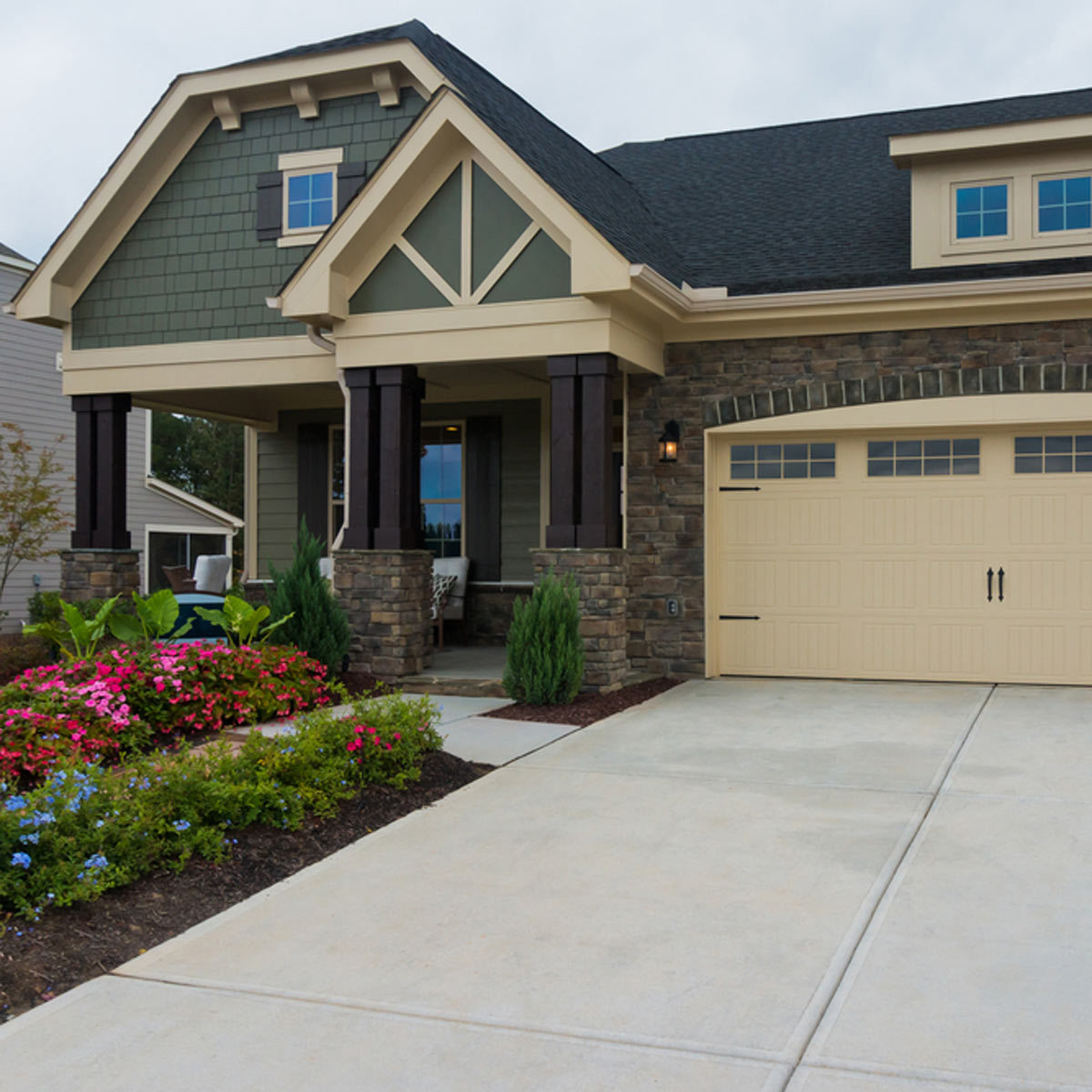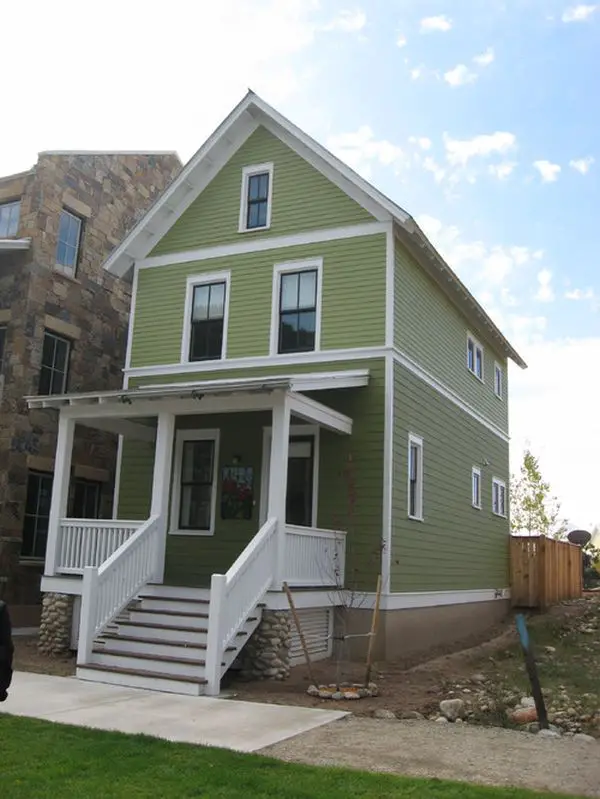 The Combination of Grey and White
Both gray and white are the member of neutral team colors; they are normally used for a modern house. However, only go with light grey schemes so that your house appearance does not look so dim.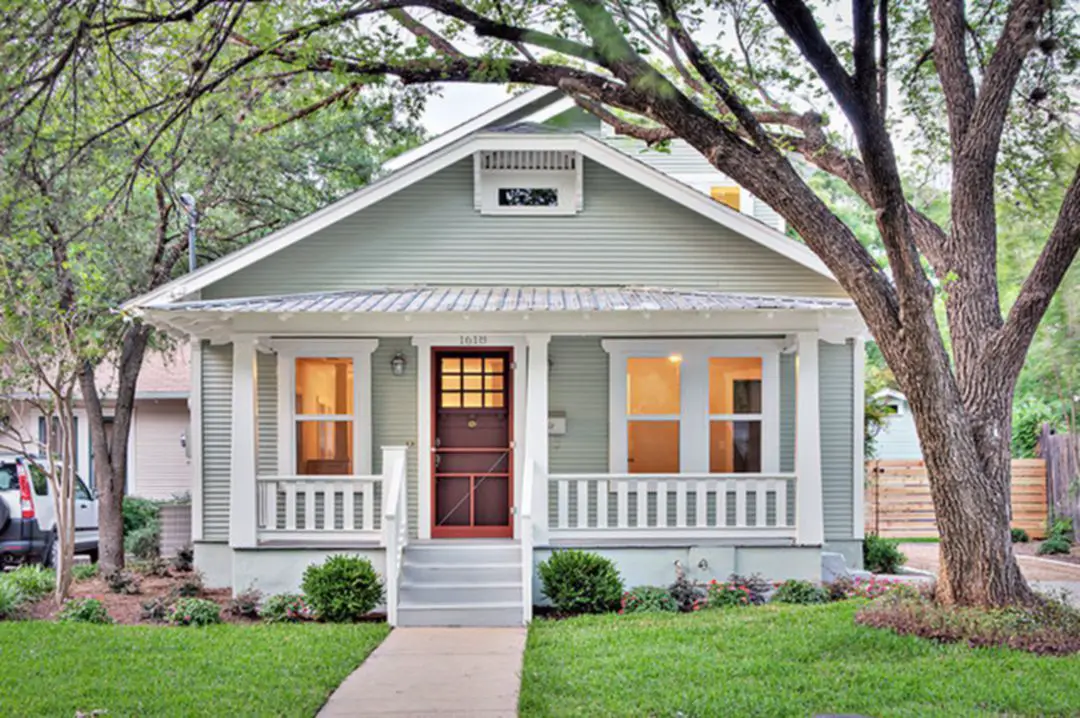 Hopefully, our article can bring you some inspiration regarding the best exterior paint colors for your small house. 
(Visited 333 times, 2 visits today)
Tags:
Exterior Design Ideas
,
exterior paint color
Last modified: September 30, 2022